The Slate Archives Podcast: "Extroverted Like Me"
Looking back on my Paxil experience, more than 10 years later.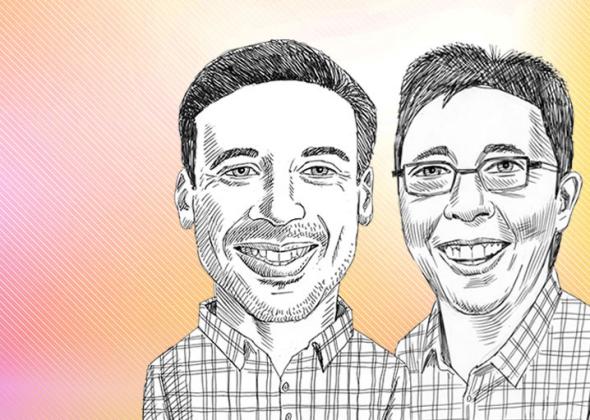 In celebration of Slate Plus' first anniversary, we're republishing a selection of pieces from the past year, including this article, which was originally published on Aug. 14, 2014.
A podcasting project that's for your ears only. This is an episode of the Slate Archives Podcast, an interview series we've launched exclusively for Slate Plus members.
The plan is simple: Revisit classic Slate pieces. The boldest arguments. The ideas that were the furthest ahead of their time. The #SlatePitchiest #SlatePitches. We're going to ask Slate writers to recount how readers reacted to some of Slate's greatest hits, and how they feel about their arguments now.
In 2001, Slate contributor and introvert Seth Stevenson went on Paxil for the first time and wrote about his experience. More than 10 years later, Stevenson revisits the piece. "Extroverted Like Me." Listen to Stevenson chat with long-time Slate-ster and colleague June Thomas about what motivated him to take on the Paxil experiment, the reactions to his essay, as well as his thoughts on his "evolving social aptitude."
The original recording of the piece, read by Stevenson, begins after the conversation.
What other Slate pieces should we revisit? Leave your suggestions in the comments or email Jeff and Jennifer at plus@slate.com!