Slate Voice: "Does This Make Me Sound Insecure?"
Listen to Katy Waldman read her most popular article from the month of July.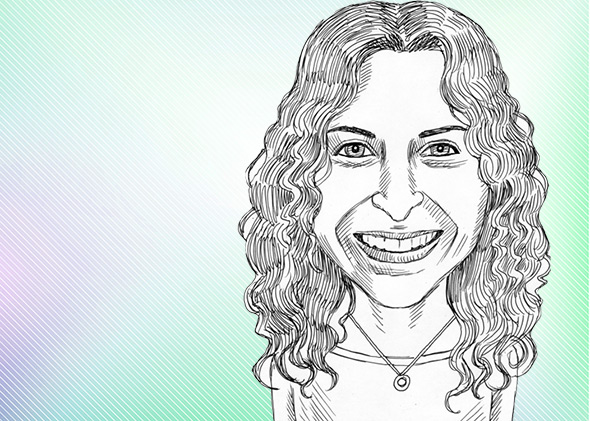 For info on how to subscribe to the Slate Plus podcast feed, go here.
TODAY IN SLATE
The Extraordinary Amicus Brief That Attempts to Explain the Wu-Tang Clan to the Supreme Court Justices
The Human Need to Find Connections in Everything
It's the source of creativity and delusions. It can harm us more than it helps us.