Slate Voice: "Who Is Middle Class?"
Listen to Joshua Keating read his most popular post from the month of June.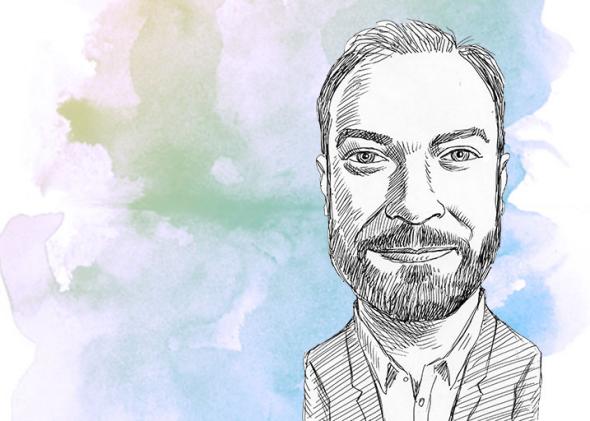 "Who Is Middle Class?" was originally published in Slate on June 12, 2014. It was one of Joshua Keating's most read articles in June. You can keep up with Joshua's latest writing on his blog, The World.
We plan to record more Slate writers reading popular pieces. Please nominate pieces in the comments thread below! – Jeff Friedrich, Slate Plus editor
TODAY IN SLATE
Politics
The Irritating Confidante
John Dickerson on Ben Bradlee's fascinating relationship with John F. Kennedy.