Should You Ever Discipline Another Parent's Kid?
Mom and Dad Are Fighting navigates a tricky playground faceoff.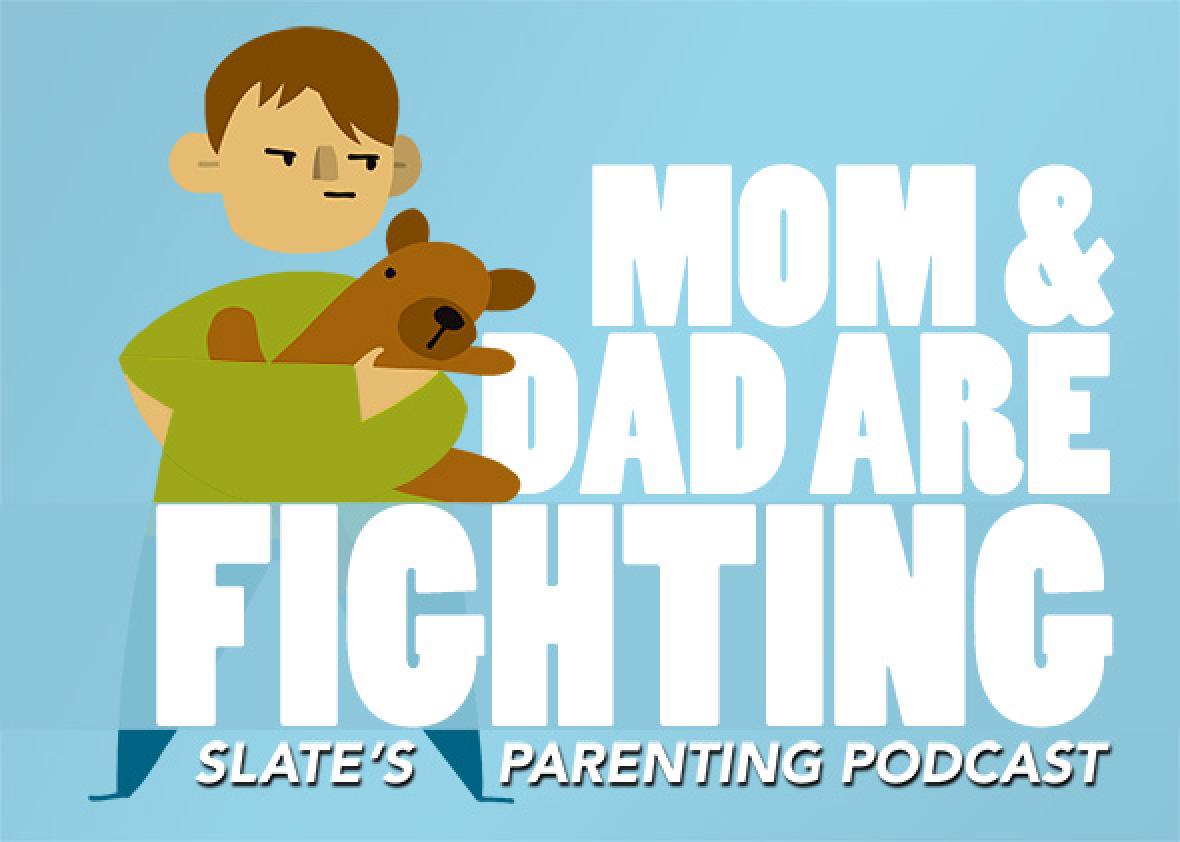 In their April 14 Slate Plus bonus segment, Dan and Allison counsel features editor Jessica Winter on a parenting fail. When Jessica's 1-and-a-half-year-old daughter falls prey to a pack of playground bullies, Jessica wants to step in to tell the older kids off.