My Doula Talked Me Into Hypnobirthing
Can the kooky-sounding class really ease your natural childbirth? Here's what we thought.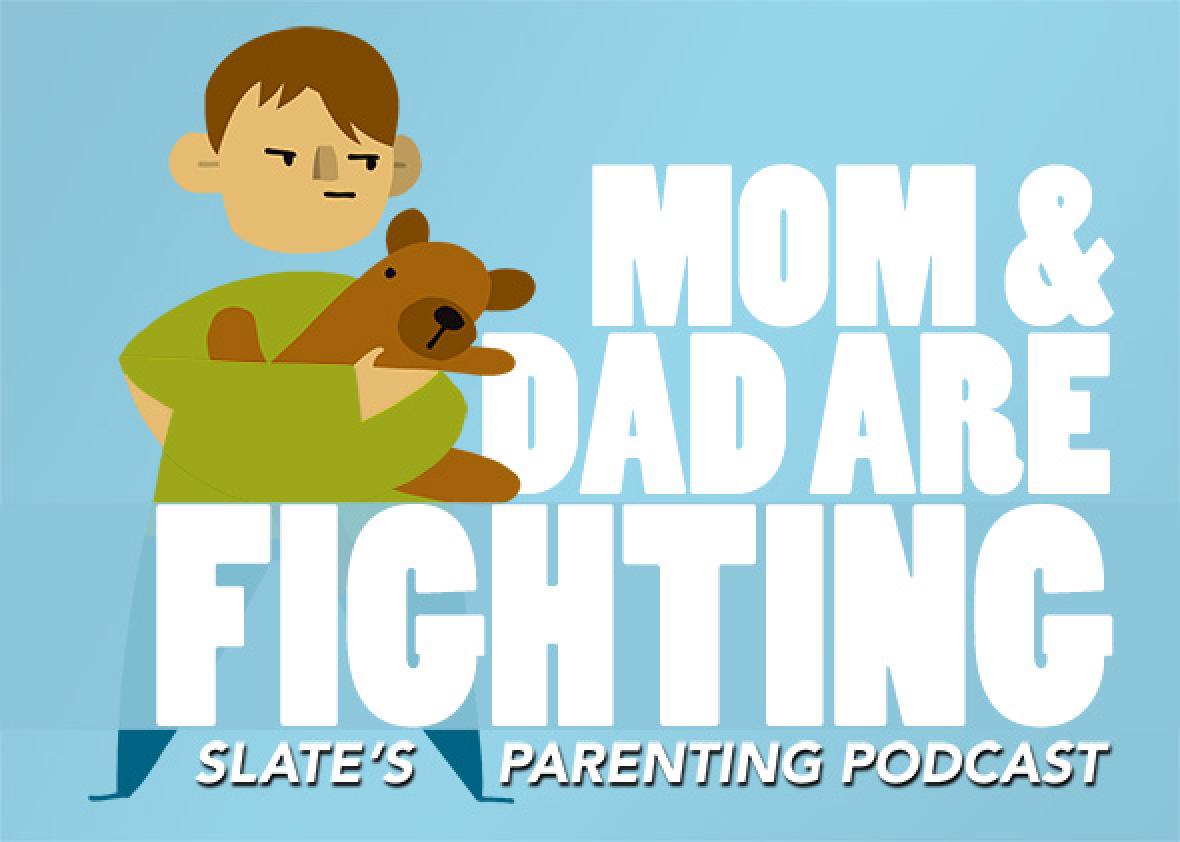 On this week's Mom and Dad Are Fighting Slate Plus bonus segment, expectant father and Slate Web designer Derreck Johnson shares an almost-parent parenting triumph. Though their baby won't be due until June, he and his wife are already doing all they can to ensure that the big due date will remain natural. But when their doula suggests a hypnobirthing class, can Derreck suspend his skepticism? In this episode, Mom and Dad Are Fighting discusses how to prepare for your partner's natural childbirth, plus tricks to help you get through it together.