Don't Procrastinate on Getting Your Baby a Passport! She'll Thank You Later.
Flying with a baby on board? Slate's president, Keith Hernandez, shares a parenting triumph.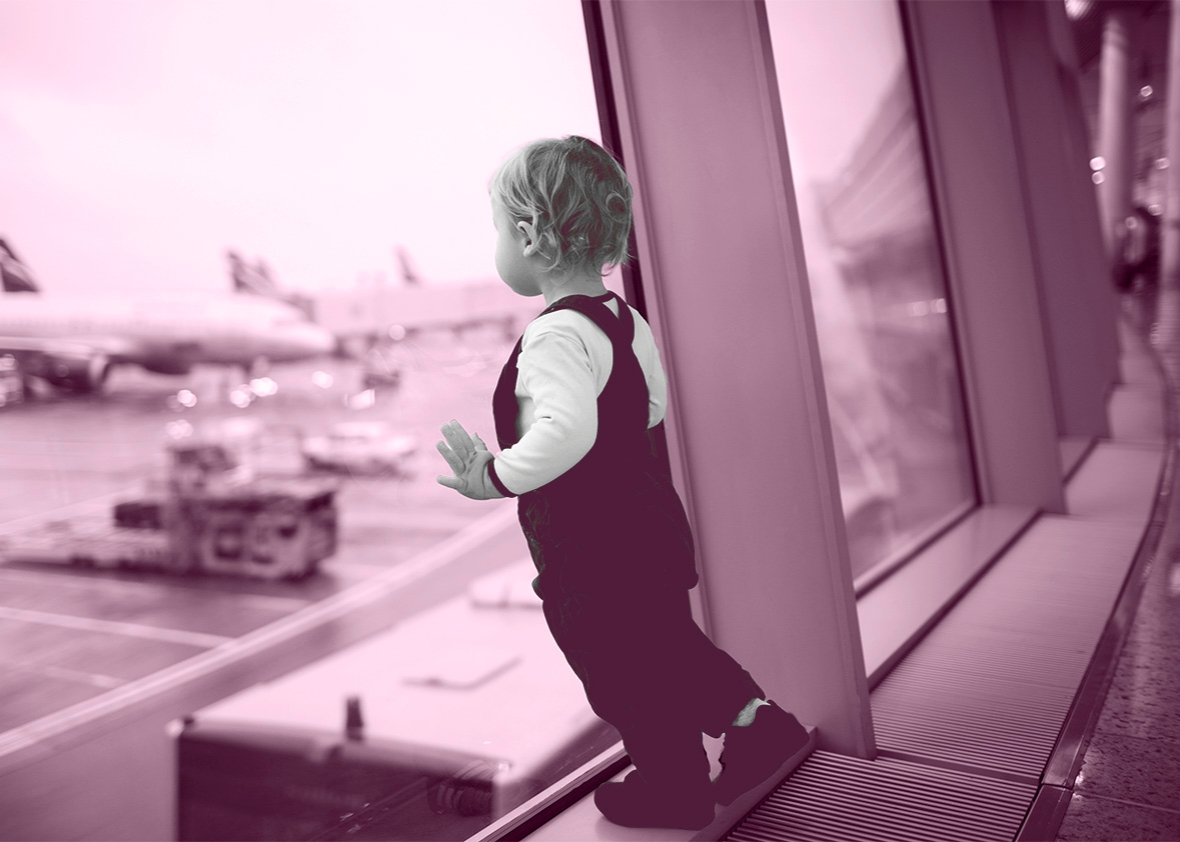 On this week's Mom and Dad Are Fighting Slate Plus bonus segment, Slate's brand-new president, Keith Hernandez, joins hosts Allison Benedikt and Dan Kois for his first-ever Slate podcast appearance. At only 14 weeks old, Keith's daughter, Willa, is already a seasoned traveler—with flights as far as Florida under her belt. But when her parents plan a trip to Paris, can Willa waltz through security on cuteness alone, or does a newborn need a passport like anyone else? The hosts discuss. And with the fly date fast approaching, will Keith get her customs-ready in time?