The "Total Disaster Area of Parenting" Bonus Segment
Political Gabfest panelist David Plotz shares a parenting conundrum with Mom and Dad Are Fighting.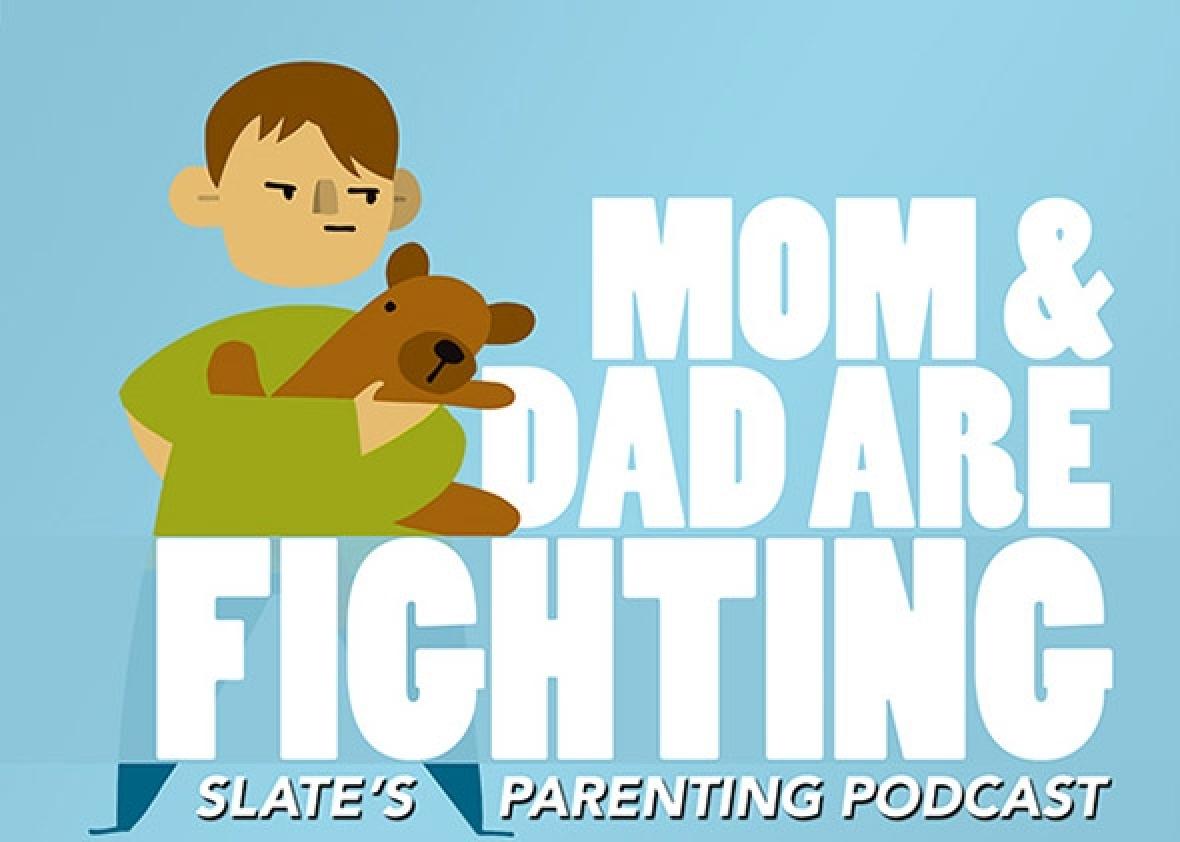 In this week's Mom and Dad Are Fighting Slate Plus bonus segment, hosts Allison Benedikt and Dan Kois welcome David Plotz, CEO of Atlas Obscura and co-host of the Political Gabfest. After witnessing a very disturbing display of bad parenting, David questions whether or not he should have intervened.
Should David have said something? Perhaps reported the incident to the proper authorities? Was the child actually in danger or just testing his mother's patience? Dan and Allison weigh in with their opinions.