The "Attaching a Special Hose to My Toilet" Bonus Segment
The hosts of Mom and Dad Are Fighting chat with Ruth Graham, who shares a parenting fail that she considers a triumph.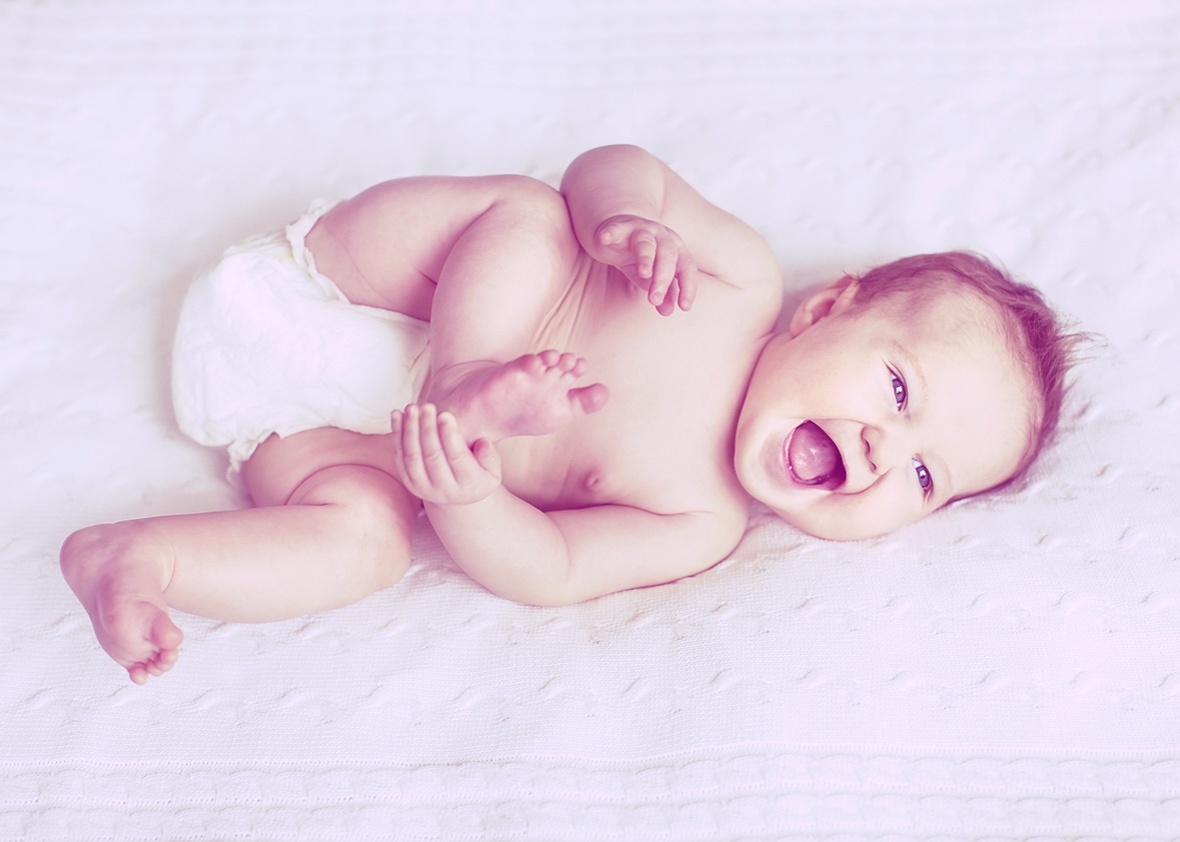 On this week's Mom and Dad Are Fighting Slate Plus bonus segment, hosts Allison Benedikt and Dan Kois welcome Slate contributor Ruth Graham to share a parenting triumph or fail. A new mom, Ruth shared a combination of the two. She confessed, "It makes life a lot easier if you can just tell yourself that fails are triumphs."
Ruth decided to use an eco-friendly, cloth diaper alternative when her daughter was born. Was the decision as cheap and wholesome as she imagined? How long did she last before reverting to regular diapers? And does she feel like a better person for her decision?