"And Then You March In, According to Your Existential Importance in Life"
A day in the life of Slate's Supreme Court reporter.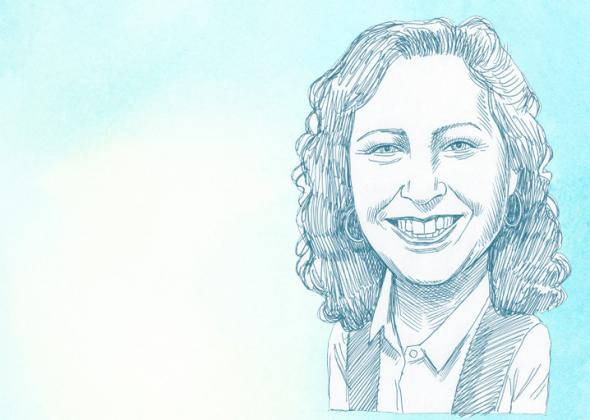 Welcome to Politics Tuesday, where a revolving cast of Slate politics writers and editors bring Slate Plus members one special extra.
Dahlia Lithwick covers the Supreme Court for Slate. The court heard arguments on Tuesday, so in this podcasted conversation we asked Dahlia to describe a day in her life when the court is in session.
Here's what she had to say about dress codes, the famous people you might see at the court, and what the Internet has done to legal journalism.
TODAY IN SLATE
Politics
Blacks Don't Have a Corporal Punishment Problem
Americans do. But when blacks exhibit the same behaviors as others, it becomes part of a greater black pathology.
Lifetime Didn't Think the Steubenville Rape Case Was Dramatic Enough
So they added a little self-immolation.