Slate Voice: "Grillax, Bro"
Listen to Jacob Brogan read his piece about grilling, feminism, and masculinity.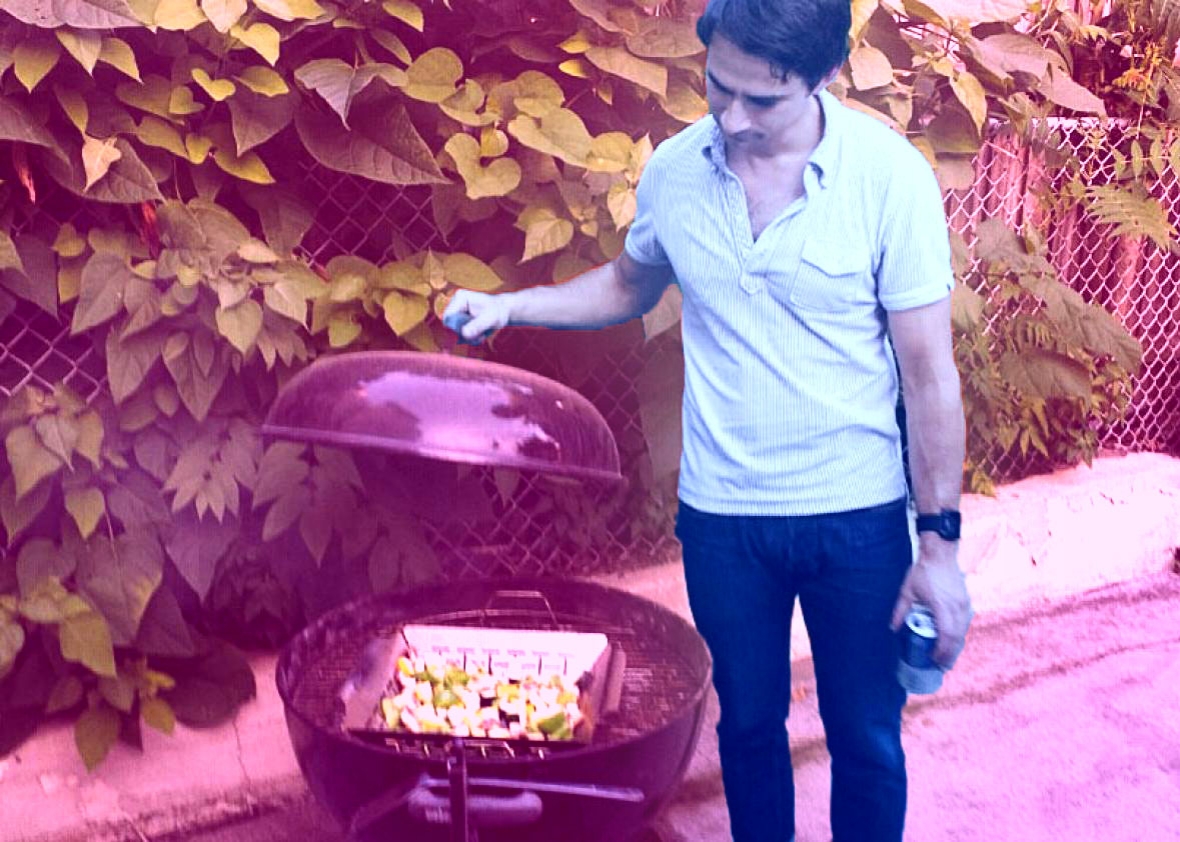 "Grillax, Bro" was originally published in Slate on Jul. 22, 2015. In the piece, Jacob Brogan writes about what it's like to be a feminist who hates his love for grilling.
For info on how to subscribe to the Slate Plus podcast feed, go here.