The Best of Slate Podcasts
Only have time for one podcast this week? Make it this one.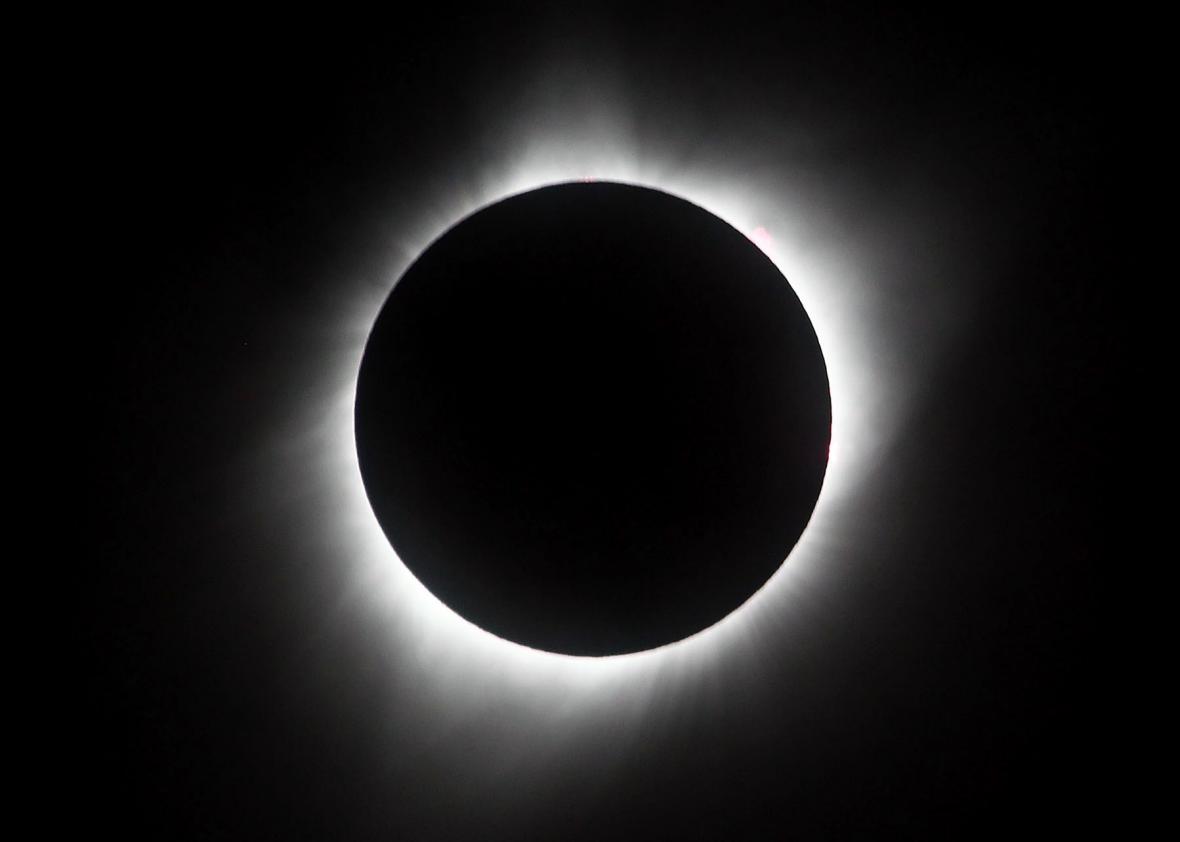 In this edition of our members-only podcast digest, listen to the best segments of the week:
The Culture Gabfest on the solar eclipse (begins at 00:00:25);
The Political Gabfest on the fight between Donald Trump and Mitch McConnell (00:15:47);
and I Have to Ask on the plight of the Democratic Party, with Mark Lilla, author of The Once and Future Liberal: After Identity Politics (00:29:45).