The Best of Slate Podcasts
Only have time for one podcast this week? Make it this one.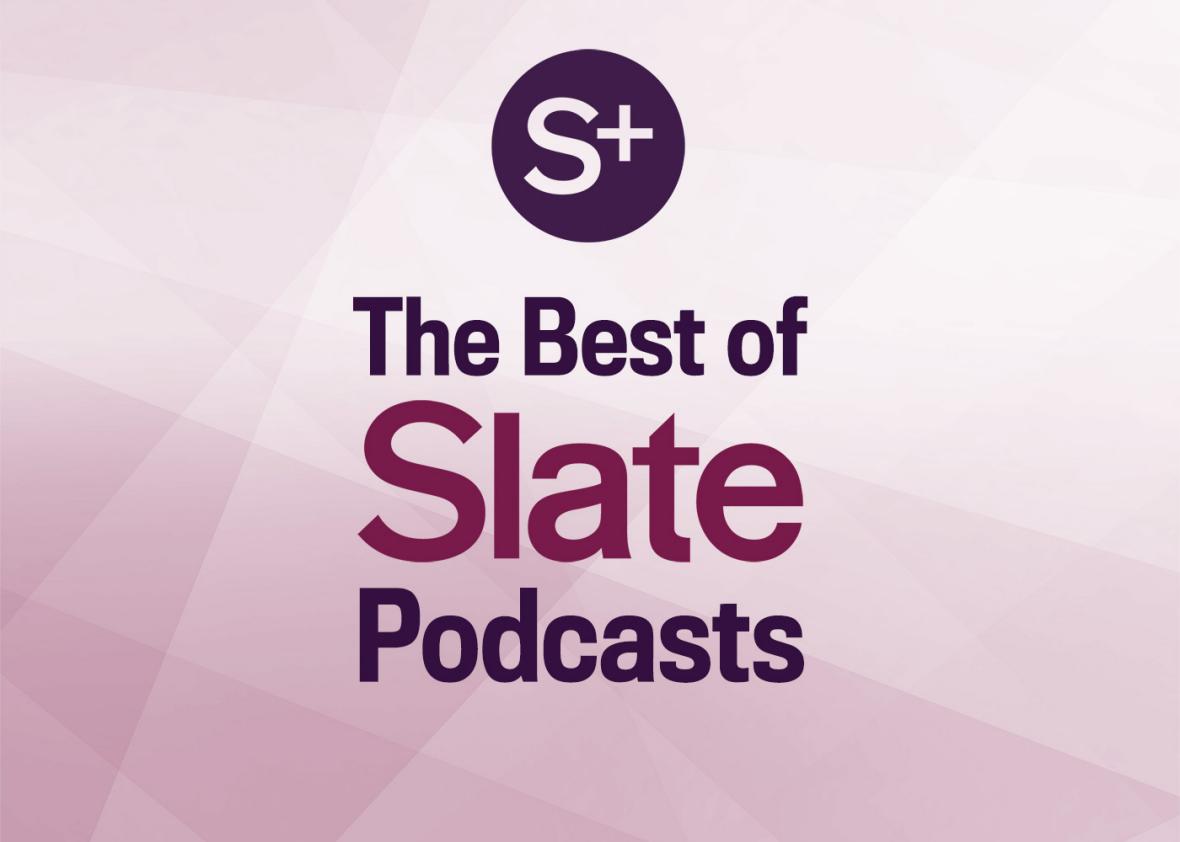 In this edition of our members-only podcast digest, listen to the best segments of the week:
Hang Up and Listen on Tom Brady's politics and what to make of Donald Trump's connections to the New England Patriots (begins at 00:00:40);
Slate Money on how psychometric profiles were used to influence the 2016 election (00:13:45);
Trumpcast on the president's chaotic first two weeks, with special guest Yascha Mounk (00:25:30);
The Culture Gabfest on Riverdale, a new teen drama series (00:48:50);
And the Political Gabfest on the contentious Senate confirmations and the GOP's rebuke of Elizabeth Warren (01:02:30).