The Best of Slate Podcasts
Only have time for one podcast this week? Make it this one.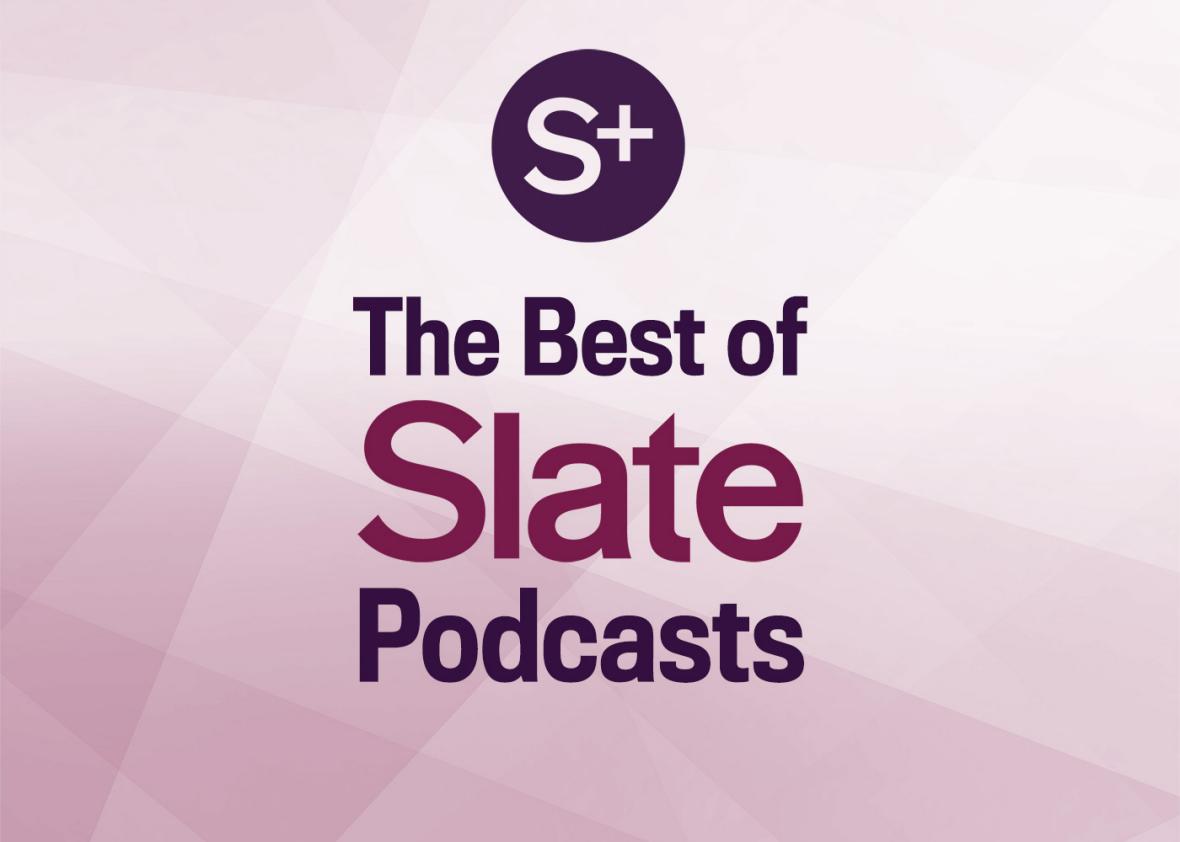 In this edition of our members-only podcast digest, listen to the best segments of the week:
Slate Money on the past and future of the New York Times paywall, with special guest Leigh Gallagher, an assistant managing editor at Fortune and author of The Airbnb Story (begins at 00:00:30);
The DoubleX Gabfest on sexism at Uber, with special guest BuzzFeed writer Nitasha Tiku (00:12:30);
The Culture Gabfest on the new podcast Missing Richard Simmons (00:24:10);
And the Political Gabfest on President Trump's rollback of transgender bathroom guidelines (00:38:15).