The Best of Slate Podcasts
Only have time for one podcast this week? Make it this one.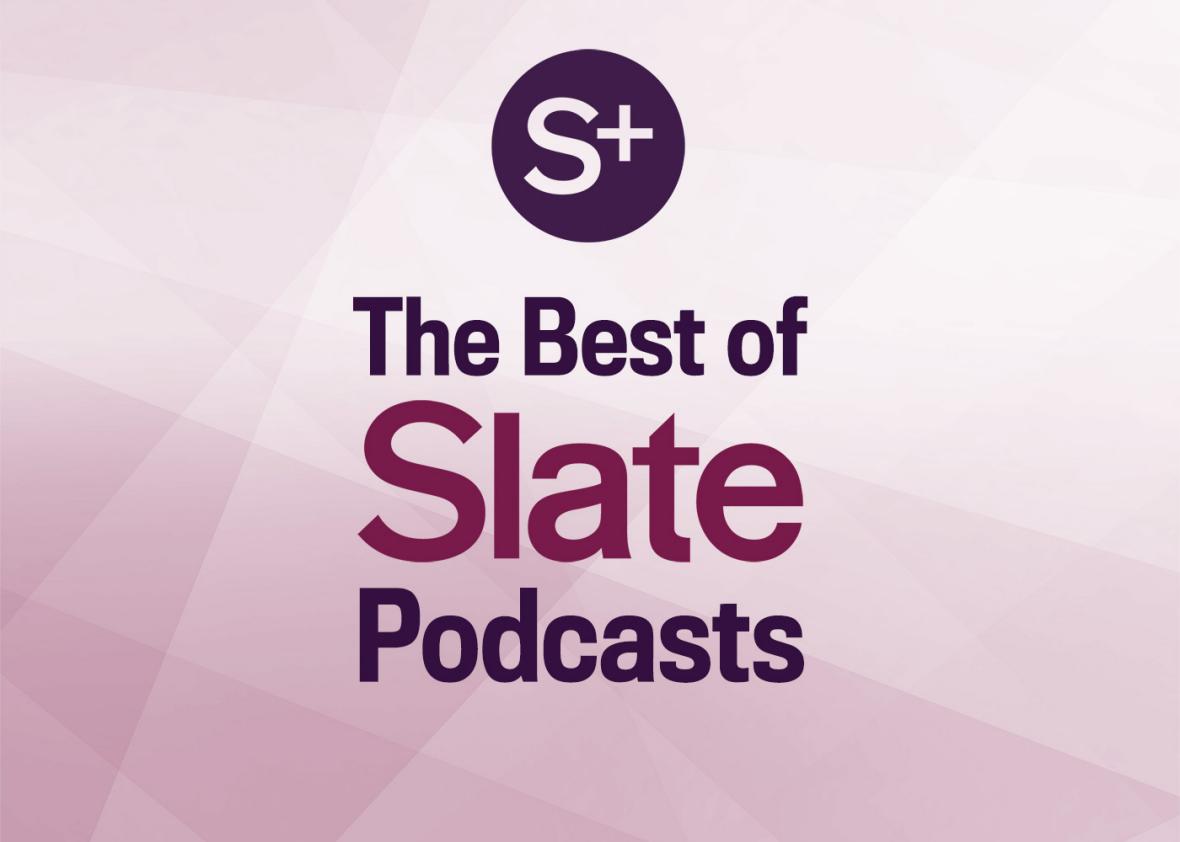 In this edition of our members-only podcast digest, listen to the best segments of the week:
Slate Money on how to publish a hit book with special guest Derek Thompson, a senior editor at the Atlantic and the author of Hit Makers: The Science of Popularity in an Age of Distraction(begins at 00:00:30);
Mom and Dad Are Fighting on how parents should help their kids get through their homework with special guest Rebecca Lavoie, a writer and a panelist on the Crime Writers On podcast (00:14:55);
Culture Gabfest on the Cartoon Network show Steven Universe and an early review of Saturday Night Live in the Trump era (00:24:30);
and the Political Gabfest on what's next in the Trump–Russia saga with special guest Julia Ioffe, an Atlantic staff writer (00:58:25).