The Best of Slate Podcasts
Only have time for one podcast this week? Make it this one.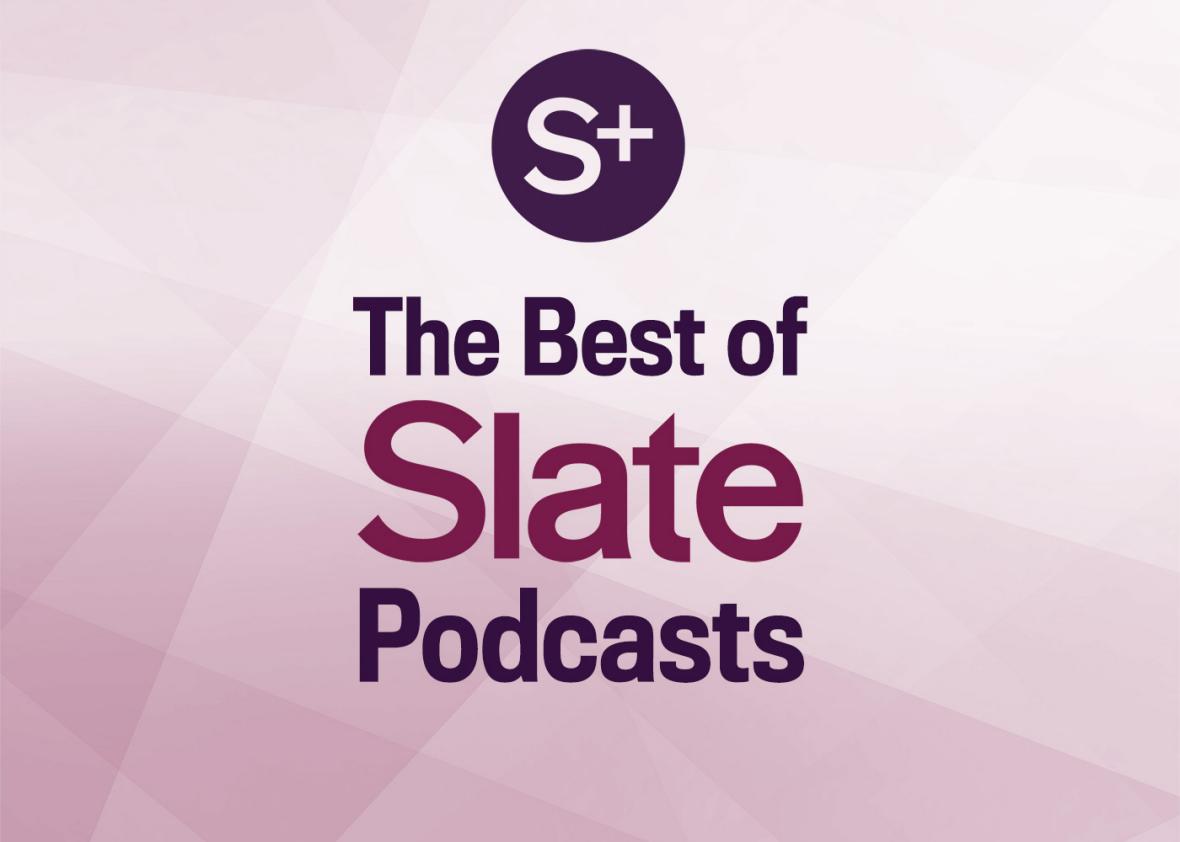 In this edition of our members-only podcast digest, listen to the best segments of the week:
The Gist on the making of Diamond Joe Biden, with special guest Chad Nackers, the Onion's head writer (begins at 00:00:30);
Slate Money on why men don't take pink-collar jobs (00:13:10);
The Culture Gabfest on Fences, Denzel Washington's film adaptation of the 1983 Pulitzer Prize–winning play by August Wilson, with special guest Dominic Taylor, a University of California, Los Angeles, theater professor (00:24:35);
And the Political Gabfest on President Obama's farewell speech (00:39:05).