The Best of Slate Podcasts
Only have time for one podcast this week? Make it this one.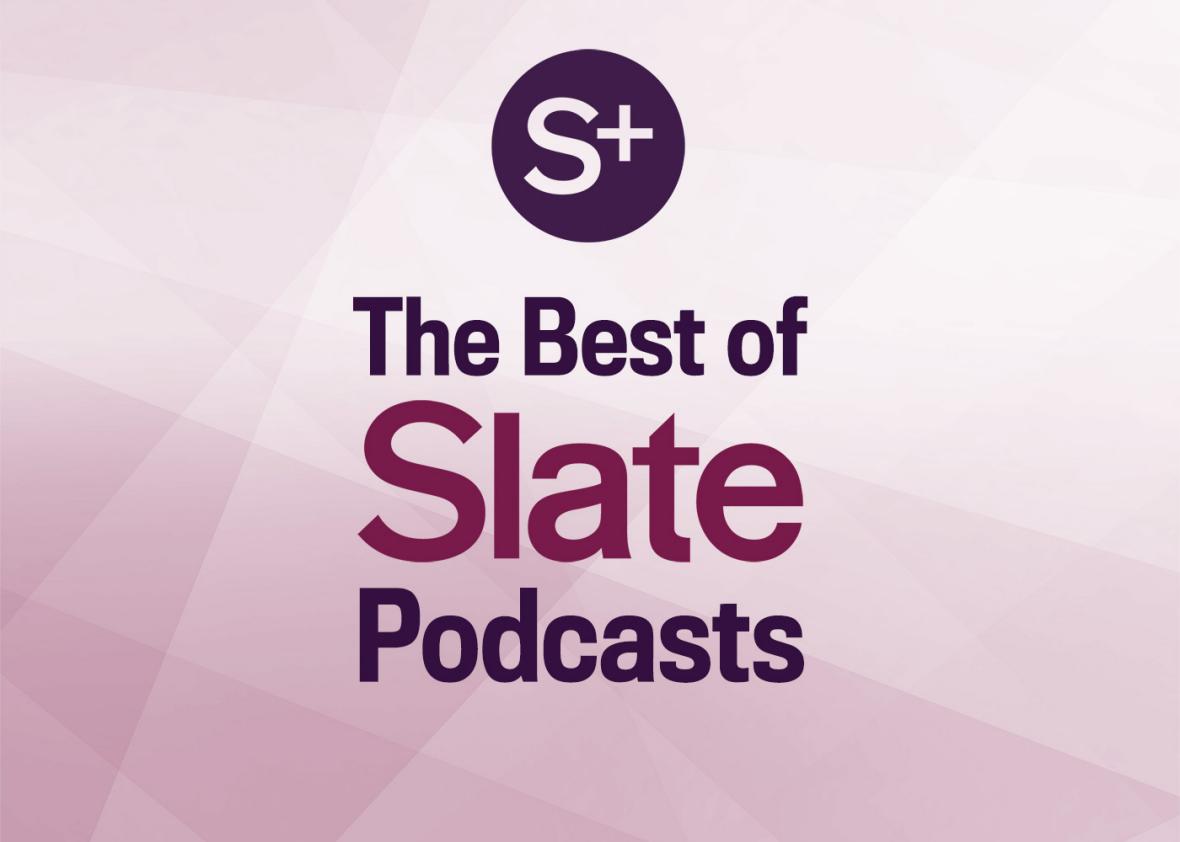 In this edition of our members-only podcast digest, listen to the best segments of the week:
Amicus on checks and balances in a Trump presidency, with special guest Orin Kerr, a conservative legal scholar (begins at 00:00:25);
Trumpcast on six rules for surviving autocracy, with special guest Masha Gessen, a Russian American writer (00:11:00);
The Culture Gabfest on finding post-election comfort in arts and culture, with special guests J. Bryan Lowder and Jamelle Bouie (00:28:20);
And the Political Gabfest on the merits of working for President Trump (00:46:40).