The Best of Slate Podcasts
Only have time for one podcast this week? Make it this one.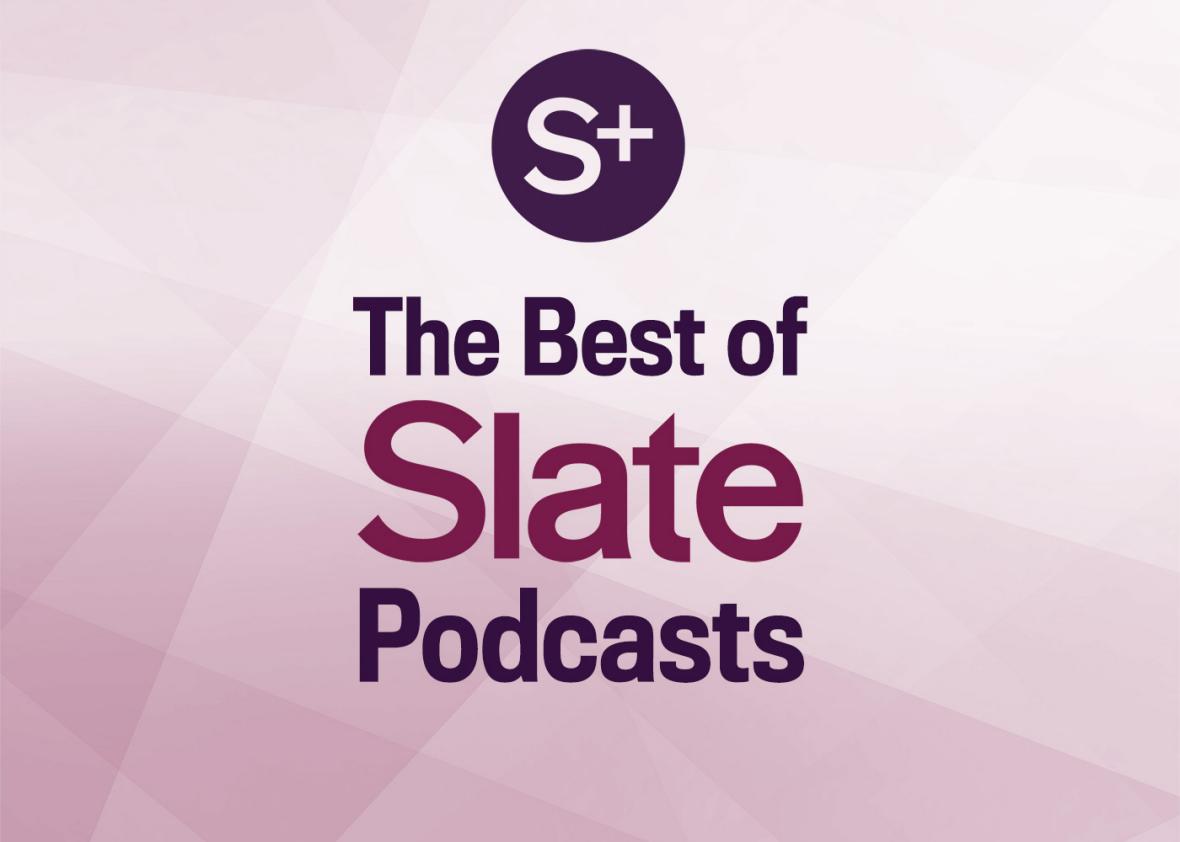 In this edition of our members-only podcast digest, listen to the best segments of the week:
Slate Money on the promise of a new global warming deal (begins at 00:00:30);
Mom and Dad Are Fighting on new screen-time recommendations from the American Academy of Pediatrics (00:13:45);
The Culture Gabfest on Soylent, the Silicon Valley "superfood" (00:23:45);
And the Political Gabfest on how we'll pick up the pieces after the 2016 election (00:35:40).