The Best of Slate Podcasts
Only have time for one podcast this week? Make it this one.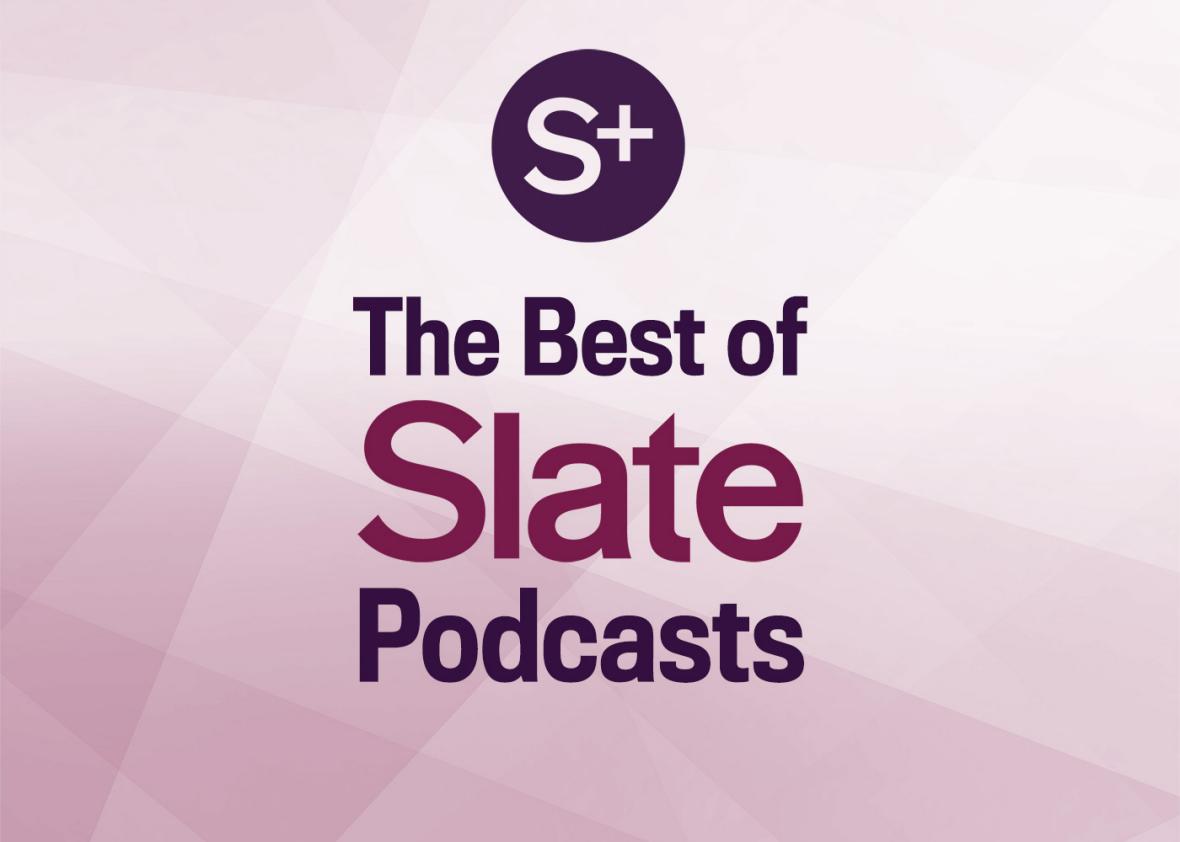 In this edition of our members-only podcast digest, listen to the best segments of the week:
Slate Money looks at how to get more women to study computer science (begins at 00:00:30);
The Culture Gabfest nominates the worst songs ever (00:09:35);
And the Political Gabfest discusses Donald Trump's political donations and previews the upcoming presidential debates (00:30:40).