The Best of Slate Podcasts
Only have time for one podcast this week? Make it this one.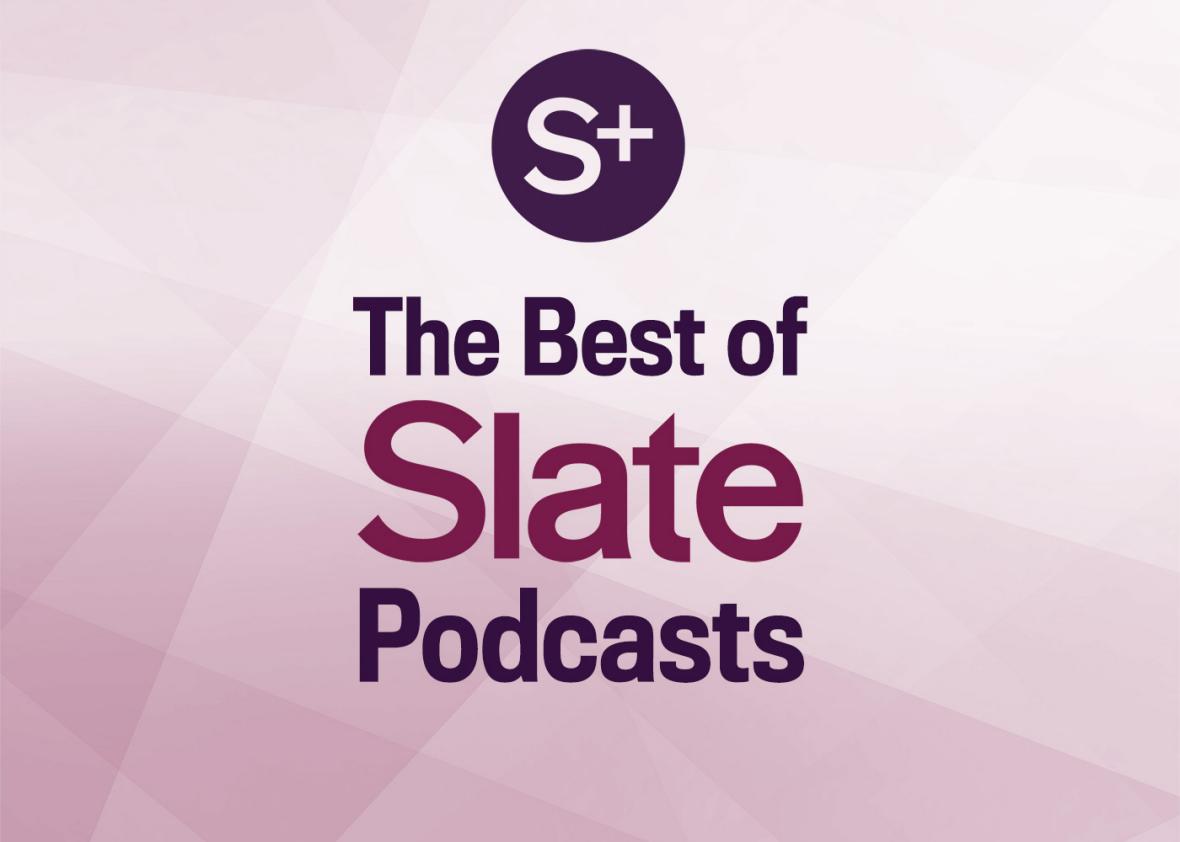 In this edition of our members-only podcast digest, listen to the best segments of the week:
A Hang Up and Listen Olympics Extra about Ryan Lochte and Jamaica's sprinters (00:00:30);
Whistlestop on the similarities between President Andrew Jackson and Donald Trump (00:25:30);
And the Political Gabfest on the return of Juanita Broaddrick (01:10:55).