The Best of Slate Podcasts
Only have time for one podcast this week? Make it this one.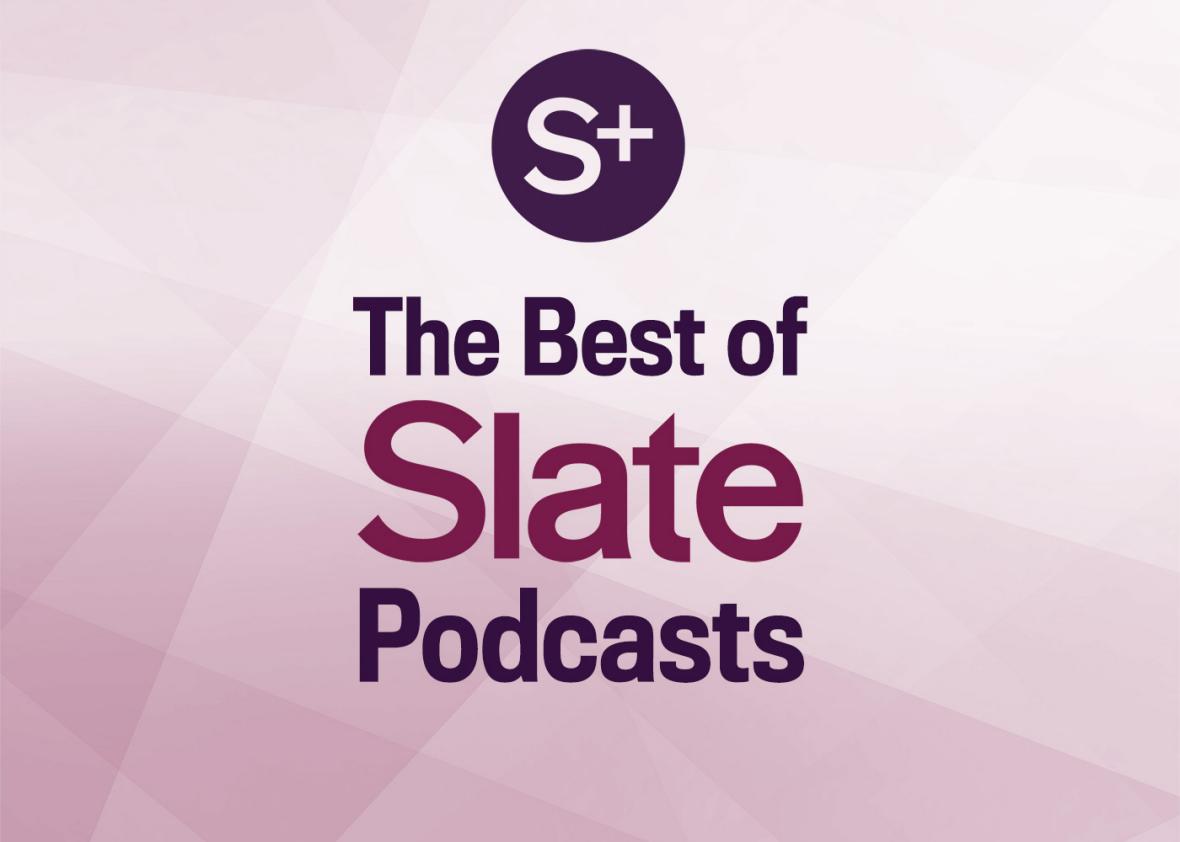 In this edition of our members-only podcast digest, listen to the best segments of the week:
Slate Money reviews the Brexit aftermath (begins at 00:00:30);
Double X talks about the Supreme Court's momentous ruling on abortion rights (00:24:05);
The Culture Gabfest reviews Independence Day: Resurgence (00:39:25);
Slate's Working podcast goes to the White House (00:54:15);
And the Political Gabfest talks to former Indiana Gov. Mitch Daniels at the Aspen Ideas Festival (01:04:40).