The Best of Slate Podcasts
Only have time for one podcast this week? Make it this one.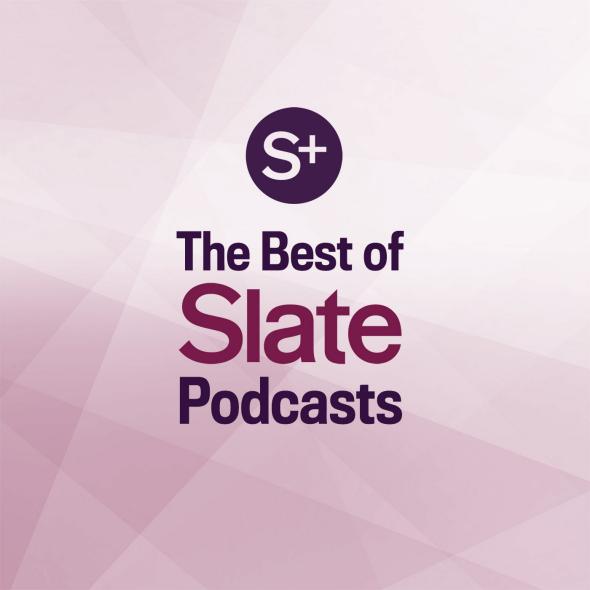 In this edition of our members-only podcast digest, listen to the best segments of the week:
Slate Money on Peter Thiel's fight with Gawker (begins at 00:00:35);
Hang Up and Listen on Cristiano Ronaldo's vanity (00:14:15);
The DoubleX Gabfest on the rebranding of feminism (00:34:15);
The Culture Gabfest on The Nice Guys, the new film featuring Ryan Gosling and Russell Crowe (00:50:45);
And The Political Gabfest on President Obama's new overtime rules (01:04:35).