The Best of Slate Podcasts
Only have time for one podcast this week? Make it this one.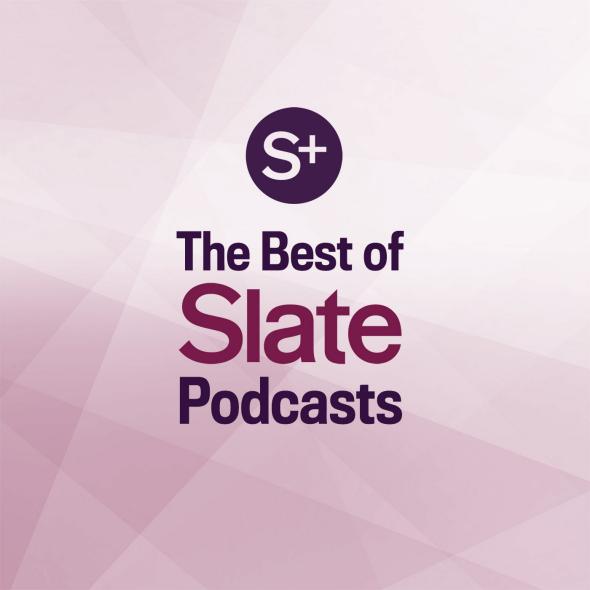 In this edition of our members-only podcast digest, listen to the best segments of the week:
Slate Money on how we measure the wealth of billionaires (begins at 00:00:30);
Hang Up and Listen on Muhammad Ali and sports writing (00:13:00);
Mom and Dad Are Fighting on when it's time to put the family dog to sleep (00:35:50);
And the Political Gabfest on the Stanford University rape case (01:11:40).