The Best of Slate Podcasts
Only have time for one podcast this week? Make it this one.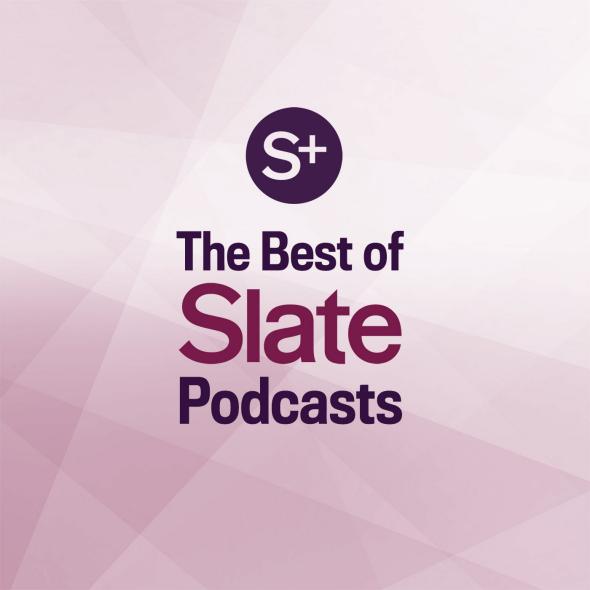 In this edition of our members-only podcast digest, listen to the best segments of the week:
Slate Money on Google's decision to ban advertising of payday loans (begins at 00:00:30);
The DoubleX Gabfest on what's sexist about high heels and emojis (00:09:35);
The Culture Gabfest on Love and Friendship, the latest film by Whit Stillman (00:28:15);
And the Political Gabfest on a potential Democratic Party crackup (00:41:40).