The Best of Slate Podcasts
Only have time for one podcast this week? Make it this one.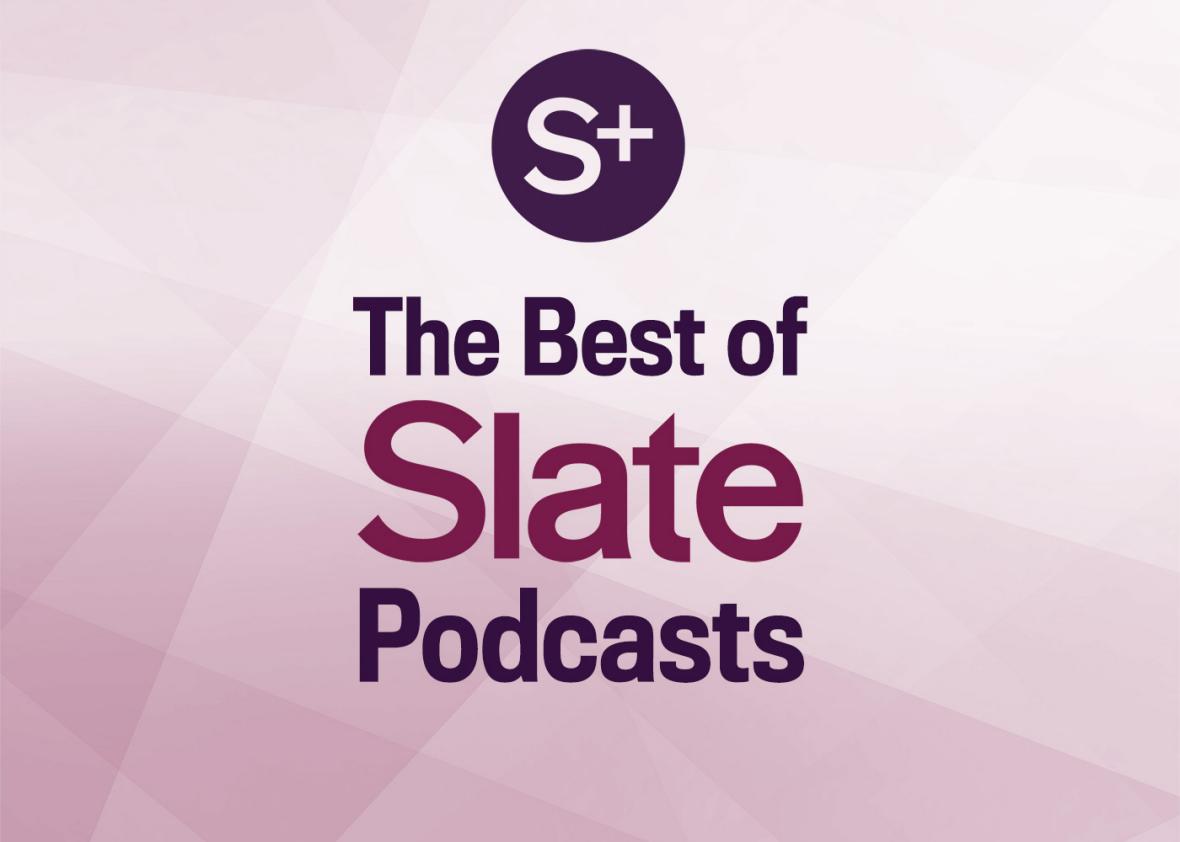 In this edition of our members-only podcast digest, listen to the best segments of the week from:
Hang Up and Listen on what happens when athletes bring their kids to the clubhouse (begins at 00:00:35)
The DoubleX Gabfest talks about body image with Tracee Ellis Ross from Black-ish, the ABC comedy series (00:18:10)
The Culture Gabfest debates the recent unmaskings of Banksy and Elena Ferrante (00:38:50);
And the Political Gabfest discusses Zubik v. Burwell, the latest Supreme Court case on religion and health care (00:56:05).