The Best of Slate Podcasts
Only have time for one podcast this week? Make it this one.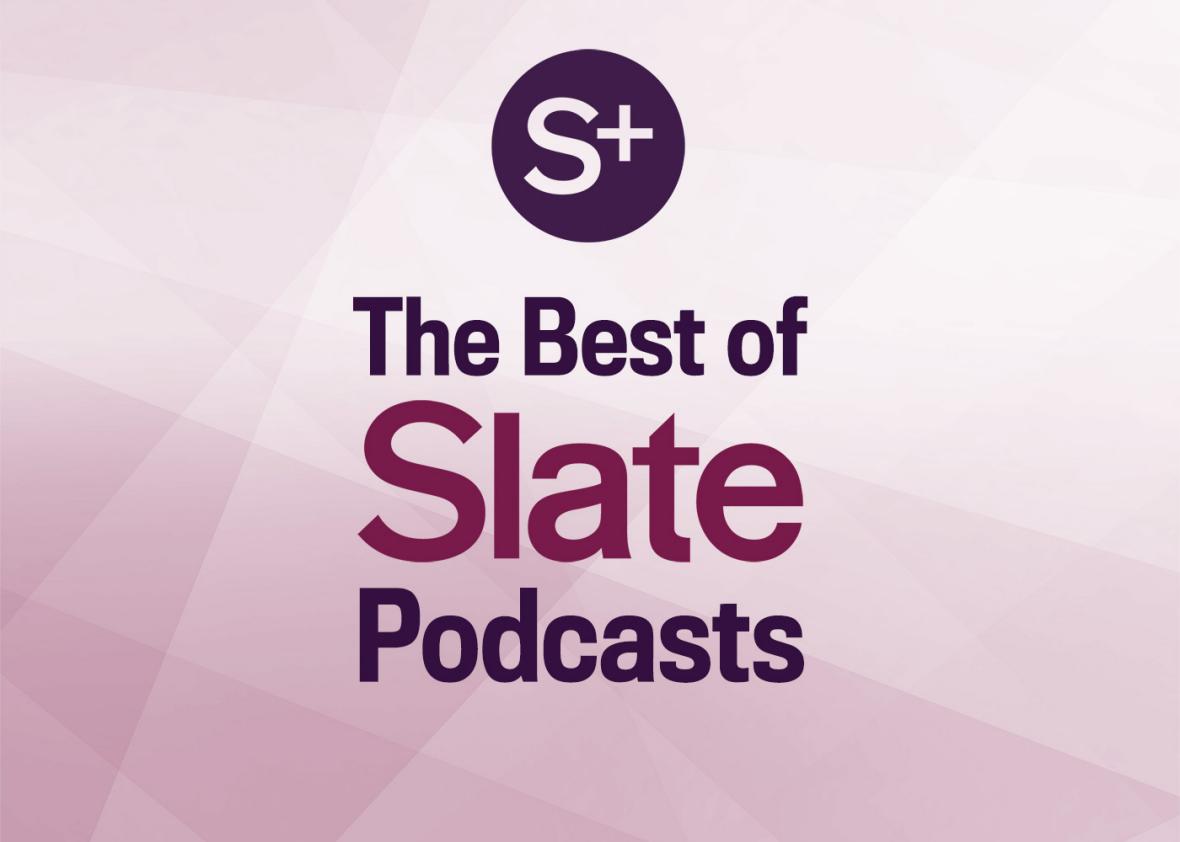 In this edition of our members-only podcast digest, listen to the best segments of the week from:
Slate Money on the on why white-collar America secretly loves to work too much (begins at 00:00:33);
Hang Up and Listen on Fantastic Lies, ESPN's new documentary about the Duke lacrosse case (00:09:41);
The TrumpCast in conversation with a shrink about Donald Trump and narcissistic personality disorder (00:27:09);
The Political Gabfest on the significance of the violence at Trump rallies, with special guest Ruth Marcus (00:36:00).