The Best of Slate Podcasts
Only have time for one podcast this week? Make it this one.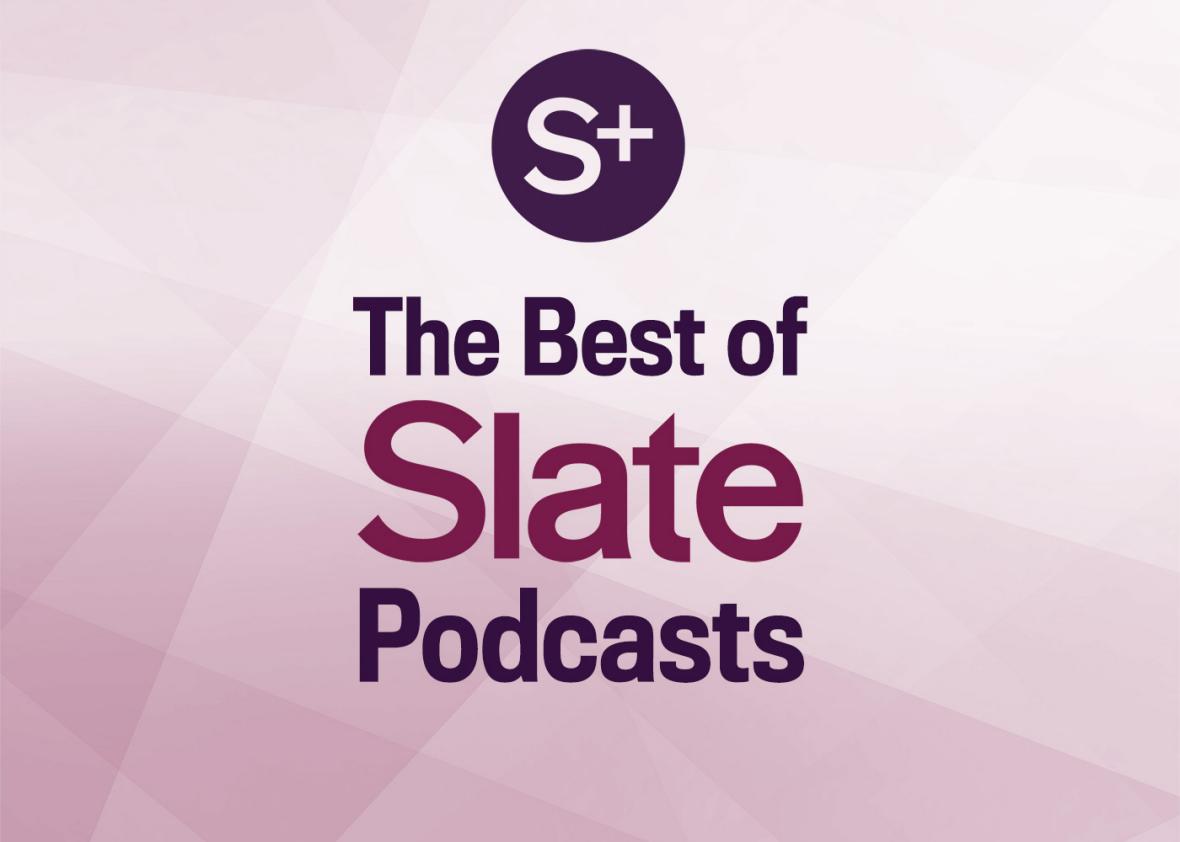 In this edition of our members-only podcast digest, listen to the best segments of the week from:
Slate Money on the end of a 15-year fight over Argentina's debt (Begins at 00:00:40);
Hang Up and Listen on quarterback hand size and the retired NBA players hating on the Warriors (00:13:25);
The Culture Gabfest on the virtues of small talk (00:45:00);
The Political Gabfest on everything the GOP establishment is doing to try to stop Donald Trump (00:56:00).