The Best of Slate Podcasts
Only have time for one podcast this week? Make it this one.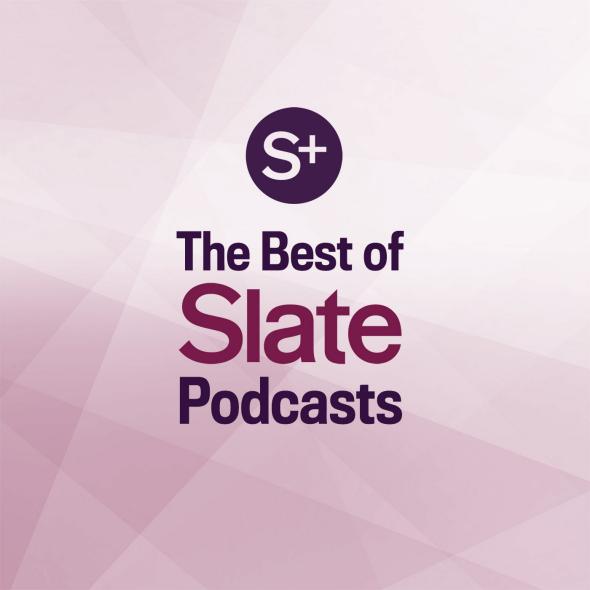 In this edition of our podcast digest, listen to the best segments of the week from:
The Culture Gabfest on Elvis Costello's new memoir (Begins at 00:00:45)
Mom and Dad Are Fighting on what happens when sports break your kid's heart (00:17:00)
Podcast for America on why campaigns still bother with political ads (00:26:45)
The Political Gabfest on the rising mortality of middle-aged white Americans (00:32:05)
The Best of Slate Podcasts is published on Friday evenings. You can subscribe to this and other Slate Plus podcasts on our podcast subscription page.