The Best of Slate Podcasts
Only have time for one podcast this week? Make it this one.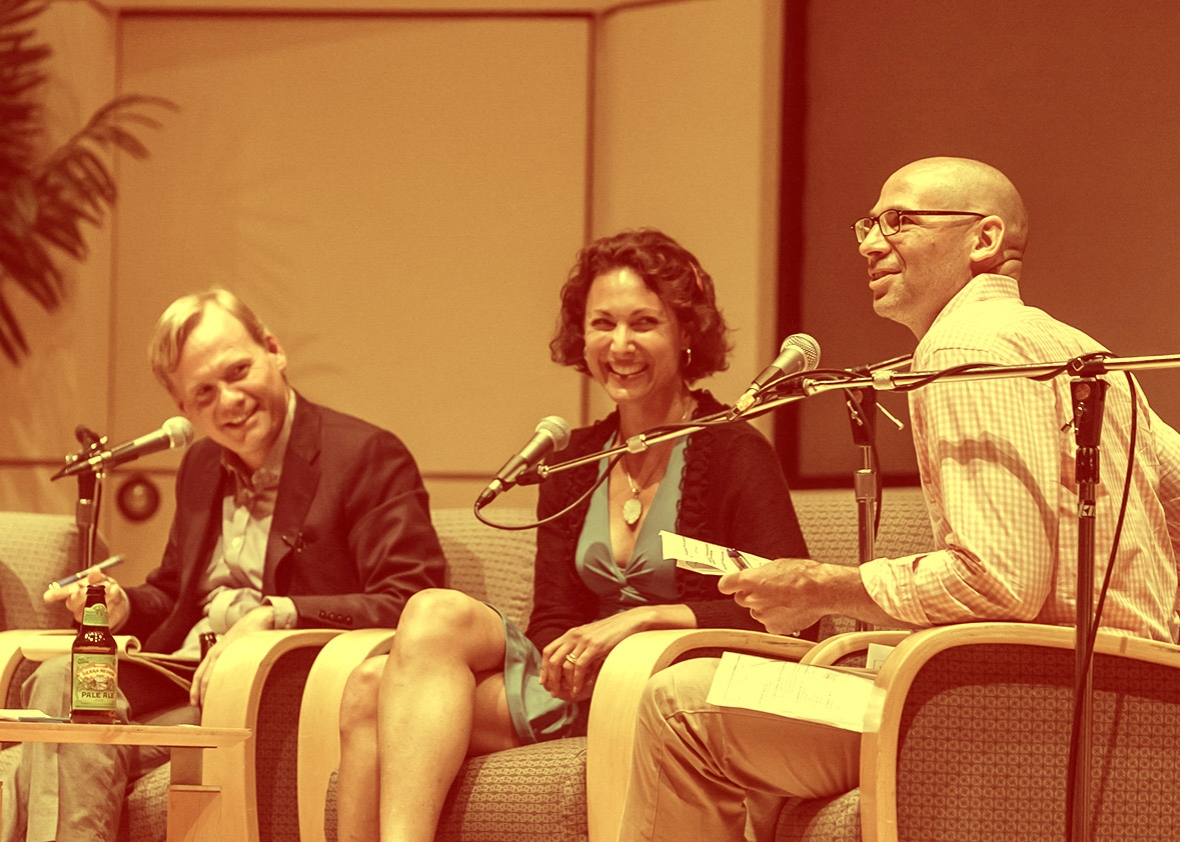 In this edition of our members-only podcast digest, listen to the best segments of the week from:
Slate Money in conversation with Greg Ip, author of the new book, Foolproof: Why Safety Can Be Dangerous and How Danger Makes Us Safe (begins at 00:00:00).
Hang Up and Listen in conversation with Taika Waititi on the life and legacy of Jonah Lomu, the New Zealand rugby legend who died last week at age 40 (00:16:18).
The Culture Gabfest, with guest Laura Miller, on The Man in the High Castle, a new show based on the novel by Philip K. Dick that imagines a world in which Axis powers won World War II (00:30:04).
The Political Gabfest on the international backlash against Syrian refugees (00:47:37).