The Best of Slate Podcasts
Only have time for one podcast this week? Make it this one.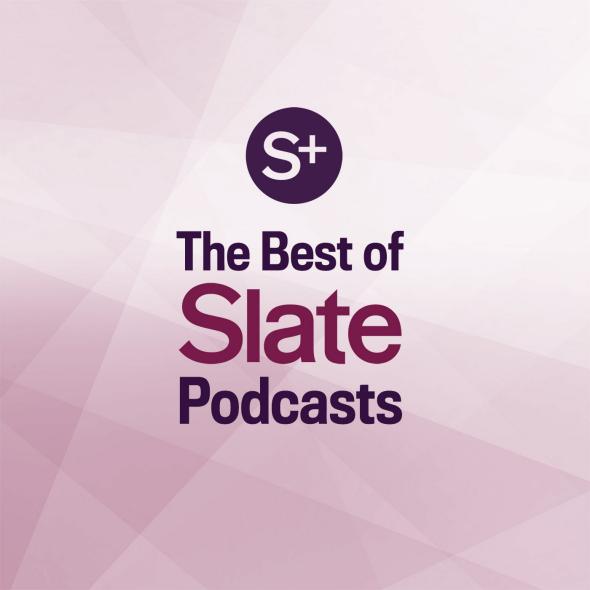 In this edition of our podcast digest, listen to the best segments of the week from:
Slate Money on student loan debt—should we do away with it all together? (Begins at 00:00:50)
Mom and Dad Are Fighting in conversation with special guest Arne Duncan, the outgoing secretary of education. (00:15:30)
Dana Stevens and John Dickerson in conversation with Daveed Diggs and Leslie Odom Jr., two of the breakout stars from Broadway's Hamilton. (00:24:20)
The final segment from the Live Superfest on Broadway event, which pitted teams of Slate podcasters against each other in a lively debate. (00:43:00)
The Best of Slate Podcasts is published on Friday evenings. You can subscribe to this and other Slate Plus podcasts on our podcast subscription page.