The Best of Slate Podcasts
Only have time for one podcast this week? Make it this one.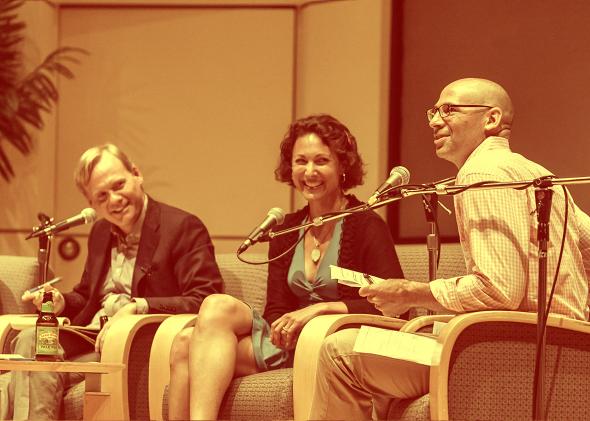 What's the worst thing about Slate's podcasts? There are too many of them to keep up with every week.
That's why we've launched the Slate Podcast Digest—to let Slate Plus members hear the best segments from a week's worth of podcasts. In each episode we'll pull conversations from the Political Gabfest, the Culture Gabfest, and other Slate shows and combine them into a single superpodcast.
This week's episode features:
Slate Money on how to compensate egg donors
The Culture Gabfest talks about an alien superstructure
Double X interviews the authors of a new biography of Supreme Court Justice Ruth Bader Ginsburg
The Political Gabfest takes on the Republican primary debate
And Hang Up and Listen sorts out which team's fans have it worst
This audio digest will appear in your Slate Plus podcast feed on Friday evenings, or you can subscribe from our podcast subscription page.