The Reading List
Stories we liked from around the Web for the week of Jan. 4.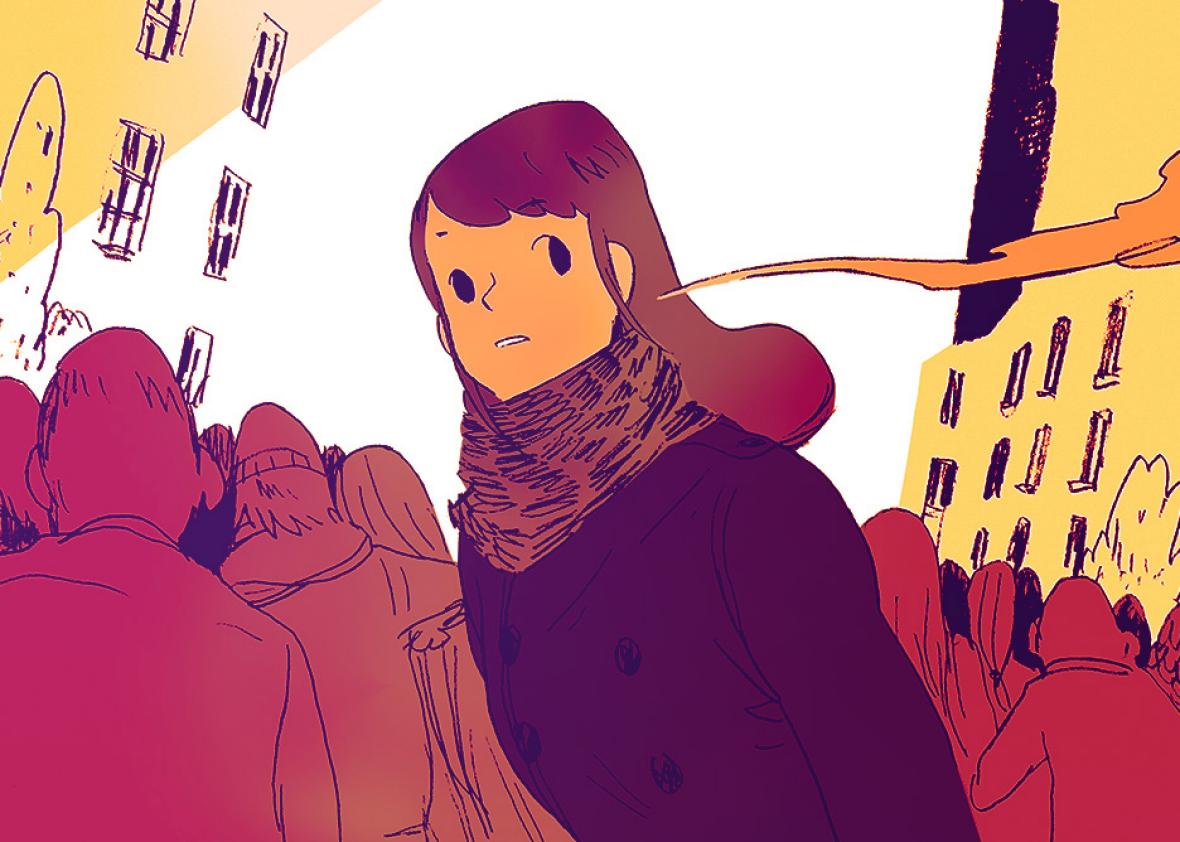 Reading List is a curated list of great pieces from around the Web from Slate editors and writers, just for Slate Plus members. Here are our favorite stories for the week of Jan. 4:
"This Drug Can Reverse Heroin Overdoses—& It's Now Over The Counter" by Sarah Jacoby, Refinery 29
Though one doctor said that the feeling of taking Naloxone, a drug used to treat heroin overdoses, is "only slightly better than death," this piece makes the case for why the treatment is important. Addicts can make changes in their lives and contribute to society, but only if they're still alive to try. The first-person overdose accounts in this piece will make you wish that every addict had access to it. —Lily Hay Newman, staff writer
"On Being Ugly" by Fran Hoepfner, Medium
This very odd, very touching personal essay, by a Clickhole editorial assistant, tells a lot of stories at once: of being the only woman invited to a bachelor party; of feeling ugly; of buying shirts. It's offhandedly written, an essay full of throwaway lines that somehow add up to something quite emotional. It's also extremely funny. —Dan Kois, culture editor
"On Spinsters" by Briallen Hopper, Los Angeles Review of Books
I'm late to this review of Kate Bolick's Spinster, which came out in the Los Angeles Review of Books in July and resurfaced on a Longreads "Best of 2015" list in December. But I can't sufficiently recommend this beautifully written piece about the radical power of the "spinster" figure, who represents the value of non-normative love and community, sometimes at her own peril. —Nora Caplan-Bricker, contributing writer
—"If you want to know where your tax dollars go and what your government spends, here are the numbers," says John Dickerson, linking to a set of infographics prepared by the Congressional Budget Office.
—Leon Neyfakh recommends this "great piece" about prison programs designed to get people out of long-term solitary confinement.
—Melinda Wenner Moyer tweets: "This excellent piece by Christie Aschwanden explores why claims in nutrition are often spurious."