The Reading List
Stories we liked from around the Web for the week of Dec. 21.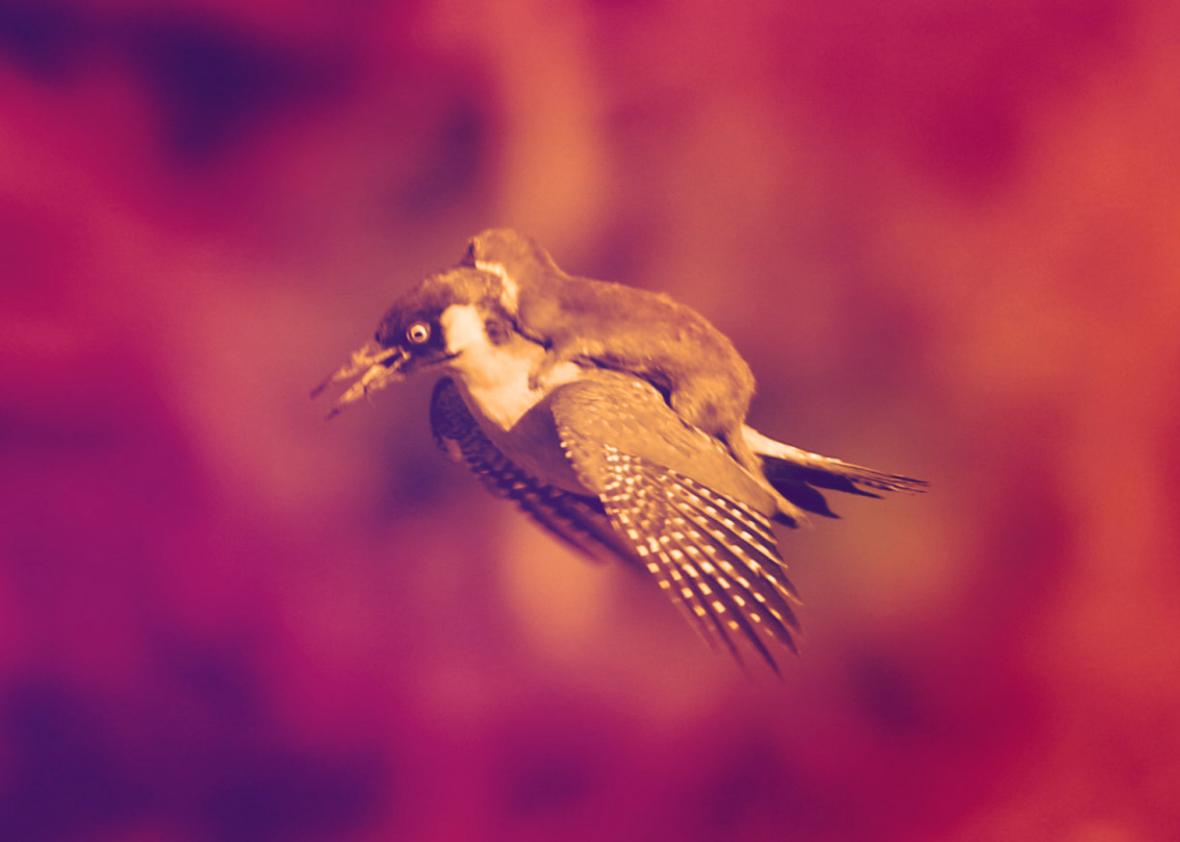 Reading List is a curated list of great pieces from around the Web from Slate editors and writers, just for Slate Plus members. Here are our favorite stories for the week of Dec. 21:
"The Great Republican Revolt" by David Frum, The Atlantic
Republican donors accuse Donald Trump of hijacking their party. Frum says they have it backward: It's the donors who are out of touch with the GOP's angry white working-class base. "One of the more dangerous pleasures of great wealth," he writes, "is that you never have to hear anyone tell you that you are completely wrong." —Will Saletan, national correspondent
"The Last Wrestler" by Daniel McGraw, SB Nation
Ohio Rep. Jim Jordan is best known for being chairman of the Freedom Caucus that brought down Speaker John Boehner and for his aggressive questioning of Cecile Richards during the Planned Parenthood hearings. Yes, he can be a polarizing figure. But McGraw's profile of Jordan interweaves wrestling, small-town America, and the Jordan family's impressive athletic history in a way that paints a much more complete—and complex—picture. Did you know, for example, that he's good friends with Dennis Kucinich? —Rachael Larimore, senior editor
"Why America's Top LGBT Group Is Losing An Argument Over Bathrooms" by Dominic Holden, BuzzFeed
After winning marriage equality at the Supreme Court this past summer, many LGBTQ advocacy organizations are now struggling to answer the question "what next?" In this revealing article, Holden looks at the Human Rights Campaign—one the largest orgs—and finds a disturbing lack of a plan for combating one of the most effective weapons against anti-discrimination measures: the trans-people-are-child-predators-in-public-restrooms myth. —J. Bryan Lowder, associate editor
—Does Marco Rubio really want to be president? Maybe he just likes to hang with rich people. This Gawker piece was "so good that it changed my mind on Rubio," says Felix Salmon.
—Jamelle Bouie recommends this story even though it "will destroy your heart."
—"So beyond marvelous," raves Stephen Metcalf about this poem, by Kenneth Koch, which was surfaced by Twitter user @AustinKleon.