The Reading List
Stories we liked from around the Web for the week of Dec. 7.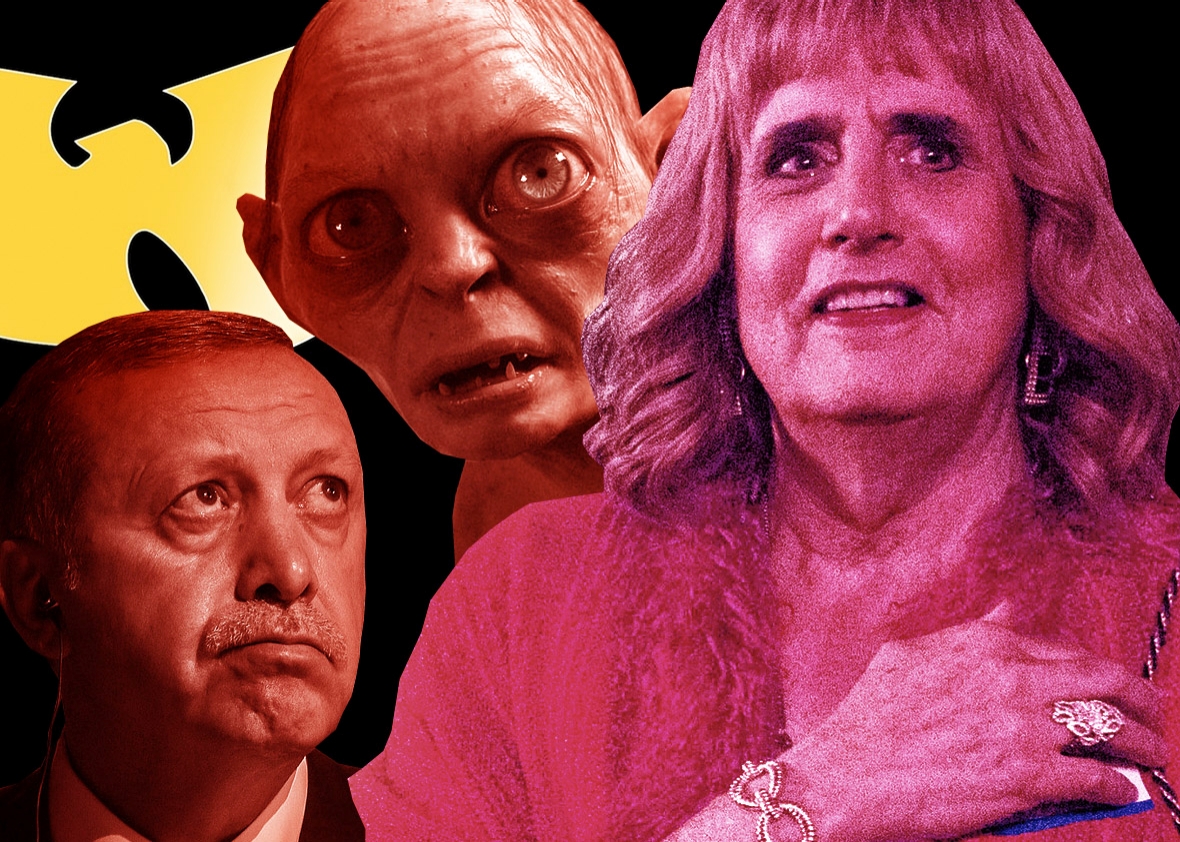 Reading List is a curated list of great pieces from around the Web from Slate editors and writers, just for Slate Plus members. Here are our favorite stories for the week of Dec. 7:
The worst person in pharma bought the world's most expensive album. Wish I could've run this one. —Jonathan Fischer, senior editor
A black teenage girl coined on fleek. Corporations like Taco Bell used it to sell stuff. She hasn't seen a cent. In the Fader, Doreen St. Felix investigates how the social media companies that host viral content—and the corporations that mine them for marketing gimmicks—have effectively robbed the world's most influential creators, many of them young and black, of credit and compensation for their work. —Amanda Hess, staff writer
I'm excited about the launch of Backlist, a new site that will offer historians' lists of good books on topics they know well. The idea is that these are the titles they find themselves assigning, citing, or recommending over and over again. I'm intrigued by the site's initial offerings, including lists about the history of modern China, graphic histories and memoirs, and the conquest of the Incas. —Rebecca Onion, history writer
Tommy Godwin rode his bicycle more than 75,000 miles in 1939, and as far as we know, nobody's ever cycled farther in a single calendar year. If it was up to me, we'd just let Tommy keep his crown, because who cares about this record anyway? Alas, a handful of trophy hounds are now making elaborate, very arduous efforts to best the mark. It seems like a particularly frivolous kind of striving, but it does make for good reading. —Jeff Friedrich, associate editor
—"Great, great piece from Libby Nelson on the facts around affirmative action and 'mismatch' theory," tweets Jamelle Bouie.
—Transparent fans should check out what June Thomas calls a "predictably fabulous piece," by Ariel Levy, about the show and its creator, Jill Soloway.
—John Dickerson recommends this "fantastic story" about what happens when you compare the president of Turkey to Gollum.