The Reading List
Stories we liked from around the Web for the week of Nov. 30.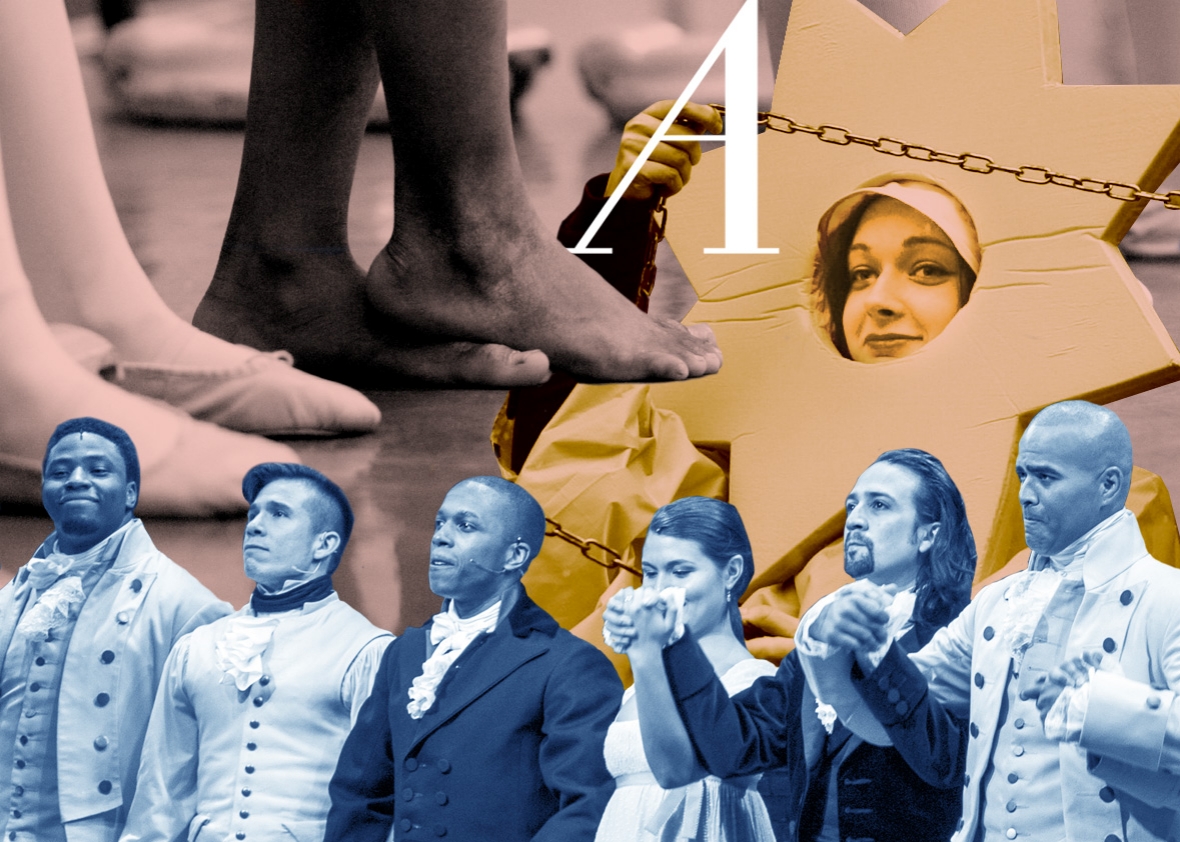 Reading List is a curated list of great pieces from around the Web from Slate editors and writers, just for Slate Plus members. Here are our favorite stories for the week of Nov. 30:
"Why So Many Minority Millennials Can't Get Ahead" by Mel Jones, the Atlantic
I quite liked this piece about the racial wealth gap among millennials. It's a much-needed corrective when so many articles about young people do not take racial disparities into account and use the word millennials when they mean "white middle-class people under 30." —Mallory Ortberg, Dear Prudence columnist
"Seeing 'Hamilton' " by Tim Sniffen, mrsniffen.tumblr.com
I'm a fan of Hamilton, but I'm also a fan of expert takedowns of wild overethusiasm, so I laughed quite a bit at this wildly hyperbolic and ludicrous Tumblr post about finally seeing Lin-Manuel Miranda's soon-to-be Nobel Peace Prize–winning musical. Let Stiffen's amazing words caress your brain and flow over your face like hot, relevant syrup. —Dan Kois, culture editor
"A Change in Tone for Vladimir Putin's Climate Change Pledges" by Coral Davenport, New York Times
A fabulous fact-check of Russian president Vladimir Putin (whose surname is deliciously spelled Poutine in official U.N. transcripts from Paris) and his apparent about-face on climate action in an address to world leaders on Monday. —Eric Holthaus, weather and climate writer
—"Q: So all political landmines will be avoided? A: Hah." Laura Helmuth quoted from "a great summary" about a contentious international conference on gene editing that met in Washington, D.C., this week.
—Slate contributor Hanna Rosin made a parenting blunder, and This American Life recorded a short vignette about it, and then the New Yorker animated the audio feature for its Dec. 7 magazine cover. Enjoy this "really lovely" backstory and video about the collaboration, tweets Miriam Krule.