The Reading List
Stories we liked from around the Web for the week of Nov. 23.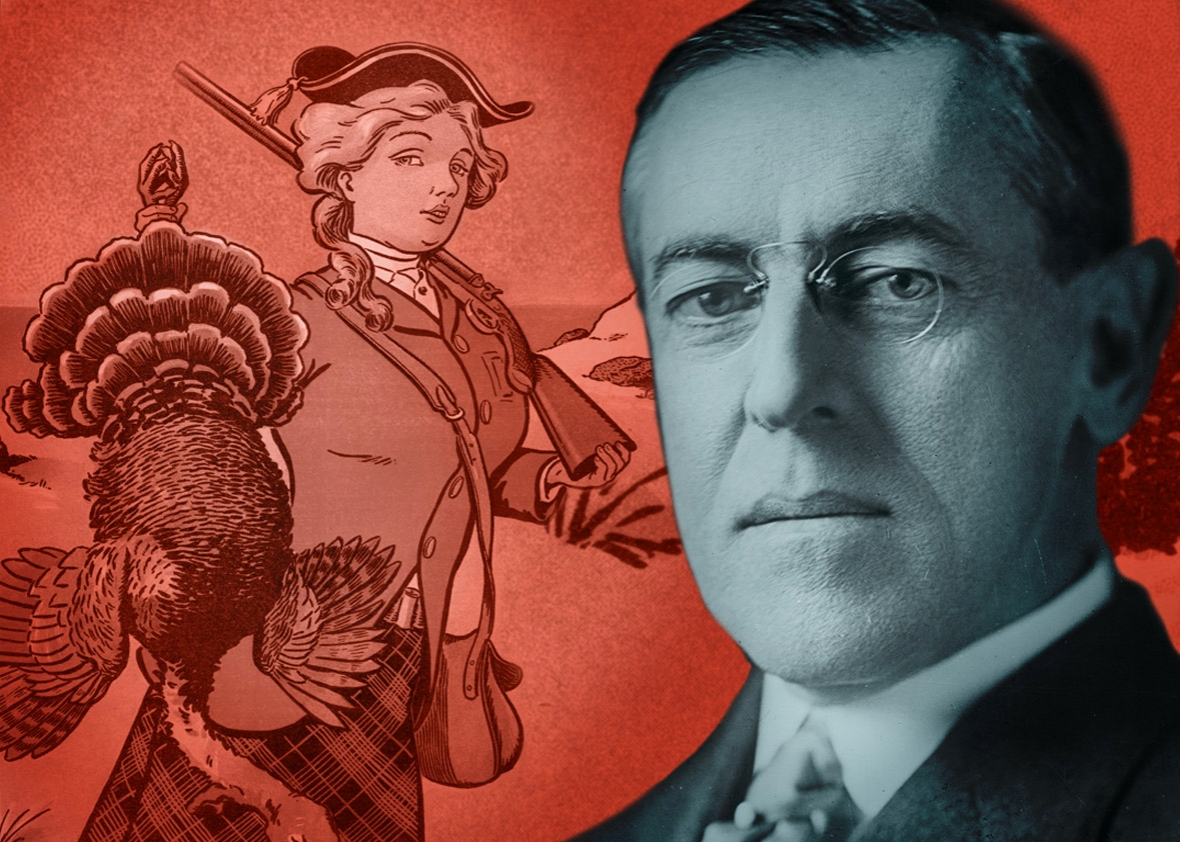 Reading List is a curated list of great pieces from around the Web from Slate editors and writers, just for Slate Plus members. Here are our favorite stories for the week of Nov. 23:
"What Woodrow Wilson Cost My Grandfather" by Gordon J. Davis, New York Times
As students at Princeton University protest the immortalization of Woodrow Wilson, for whom the "Southern Ivy" named both a residential complex and its elite school of public and international affairs, Gordon Davis writes about how the 28th president's racist legacy impacted his family. Davis' grandfather, who was black, rose through the ranks of the federal civil service—but when Wilson set out to segregate the government workforce, Davis' grandfather was demoted, lost everything, and died "a broken man." —Nora Caplan-Bricker, Double X contributor
"Thanksgiving's Well-Intentioned War on Women" by Sean Braswell, Ozy
Women do the majority of shopping, cooking, and dish-washing on Thanksgiving—"the men disappear," reports Braswell. The best that can be said? It's an improvement from the first Thanksgiving when four women, assisted by a few girls, were expected to take on a three-day feast for 150 Pilgrims and members of the Wampanoag tribe. —Helaine Olen, The Bills columnist
—Check out this "cool story of how feminists revolutionized bird watching by making it bird watching instead of bird killing," tweeted David Plotz.
—Eric Holthaus recommends an "A+ Saturn feature" by the Wall Street Journal that synchronizes the "mesmerizing raw images" taken by NASA's Cassini probe during its 11-year journey with the Earthly news events from the same period.