The Reading List
Stories we liked from around the Web for the week of Nov. 16.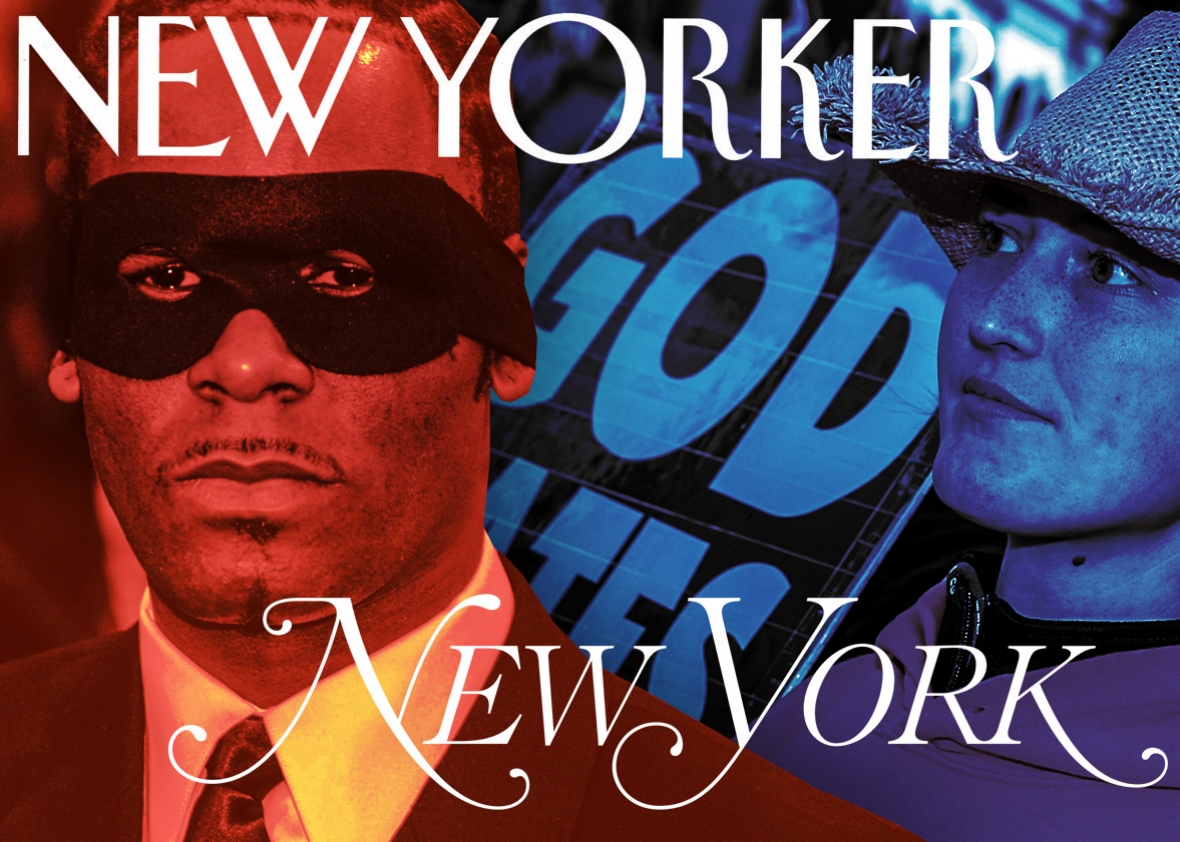 Reading List is a curated list of great pieces from around the Web from Slate editors and writers, just for Slate Plus members. Here are our favorite stories for the week of Nov. 16:
"Unfollow" by Adrian Chen, the New Yorker
After a terrorist attack, I'm drawn to profiles that explain the perpetrator's life and what led them to rationalize their extremism. In a profound flip of that genre, Chen offers an autopsy in the other direction, meticulously unpacking all of the small things that pushed a zealot to reject her radical upbringing in the Westboro Baptist Church. The most hopeful read of my week. —Jeff Friedrich, associate editor
"Revealed: Germaine Greer's 30,000-word love letter to Martin Amis, a lover who left her 'helpless with desire'" by Gay Alcorn, the Guardian
This is amazing. In 1976, the 37-year-old Germaine Greer, globally famous as the author of The Female Eunuch, wrote a 30,000-word love letter to her 26-year-old inamorato, Martin Amis. The letter is now under "restricted access" at the University of Melbourne, but Australian journalist Margaret Simons has read the whole thing. —Felix Salmon, Slate Money
—Have you read Aurora, by Kim Stanley Robinson? Then "Holy shit this KSR essay," suggests Dan Kois.
—"Shades of Jane Jacobs + Caro; just lovely, deep-rooted journalism," tweets Sharan Shetty about this immersive feature that tells the history of one Brooklyn block.
—Read this "great" explanation of relativity that uses only the thousand most common words in English, says Phil Plait. But "don't complain about his word choice."
—Helaine Olen tweets: "Not even 11 am and ‪@olgakhazan is my favorite person of the day," linking to this story about why people tend to appreciate men's humor more than women's.