A White Cop Killed a Black Civilian. What Happened Next May Surprise You.
A writer and his editor discuss the case of Randall Kerrick.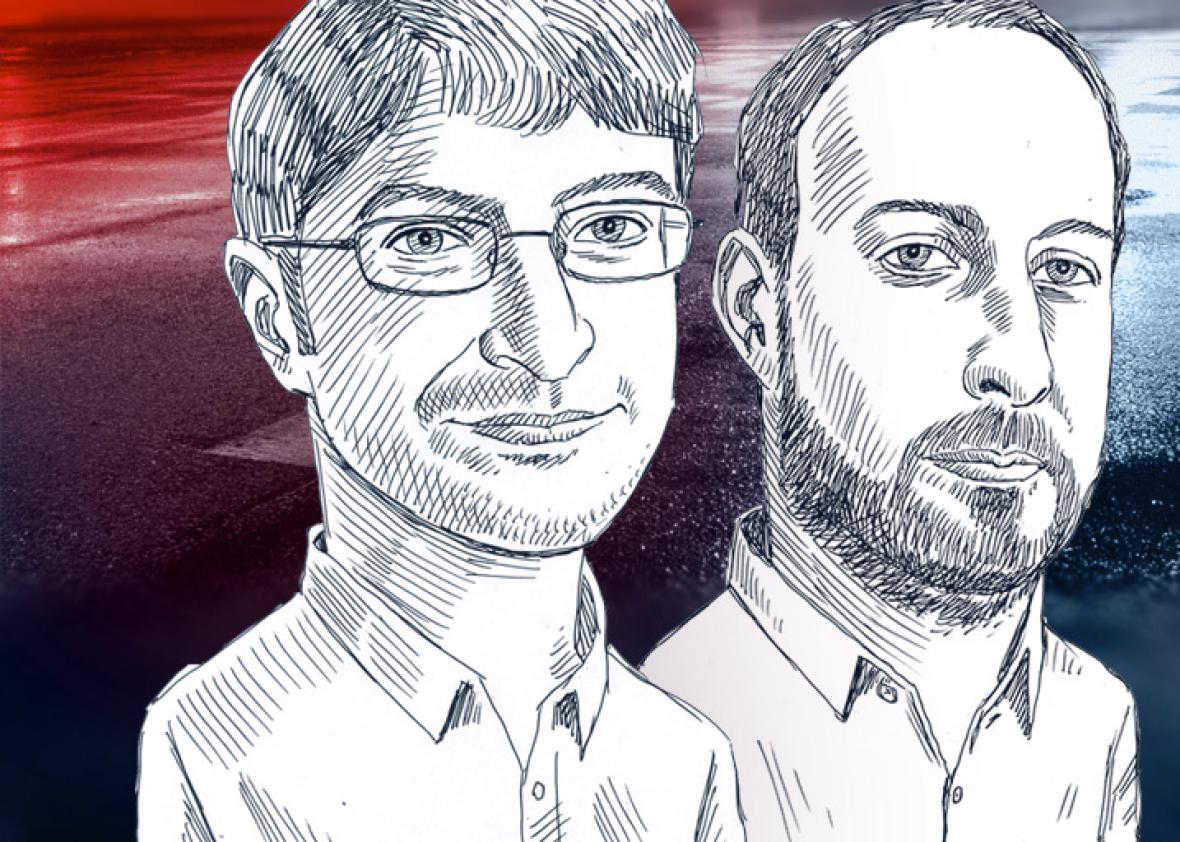 Leon Neyfakh's article on the killing of Jonathan Ferrell and its aftermath was made possible by your Slate Plus membership. Here, Slate Plus members can hear Neyfakh and his editor, John Swansburg, discuss the case, how he got interested in it, and the challenges of telling this story (and also the Mets).