Who Slate-sters Follow on Twitter
The 100 Twitter accounts followed by the most Slate Staffers.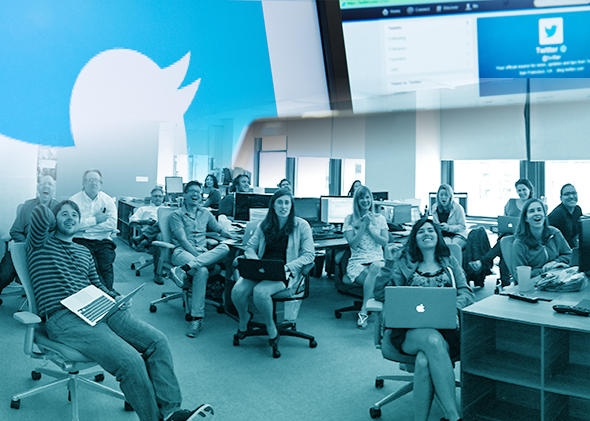 So, you're already following every Slate writer on Twitter. (Right?) Well now you can also follow the people we're following with this list of the 100 Twitter accounts followed by the most Slate staffers. Topping it is noted dog hater, mens' makeup advocate, and former Slate tech columnist Farhad Manjoo. Following him are other former staffers as well as journalists, publications, and celebrities that we like. And check out who's currently winning in the Slate Comedy Twitter arms race: Colbert or C.K.
The 100 Most Slatey Tweeters
TODAY IN SLATE
Politics
Blacks Don't Have a Corporal Punishment Problem
Americans do. But when blacks exhibit the same behaviors as others, it becomes part of a greater black pathology.
Lifetime Didn't Think the Steubenville Rape Case Was Dramatic Enough
So they added a little self-immolation.