Slate Voice: "Shag the Dog"
Listen to Will Saletan read his 2001 essay about the merits of zoophilia.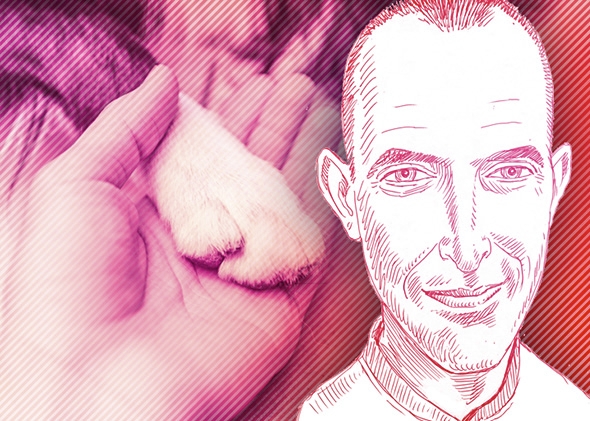 "Shag the Dog" was originally published in Slate on April 5, 2001. It's one of Will's favorite essays that he's written for Slate.
For info on how to subscribe to the Slate Plus podcast feed, go here.