Slate Voice: "Turn Off Your Heat"
Listen to Reihan Salam read his case for lowering the thermostat during the winter months.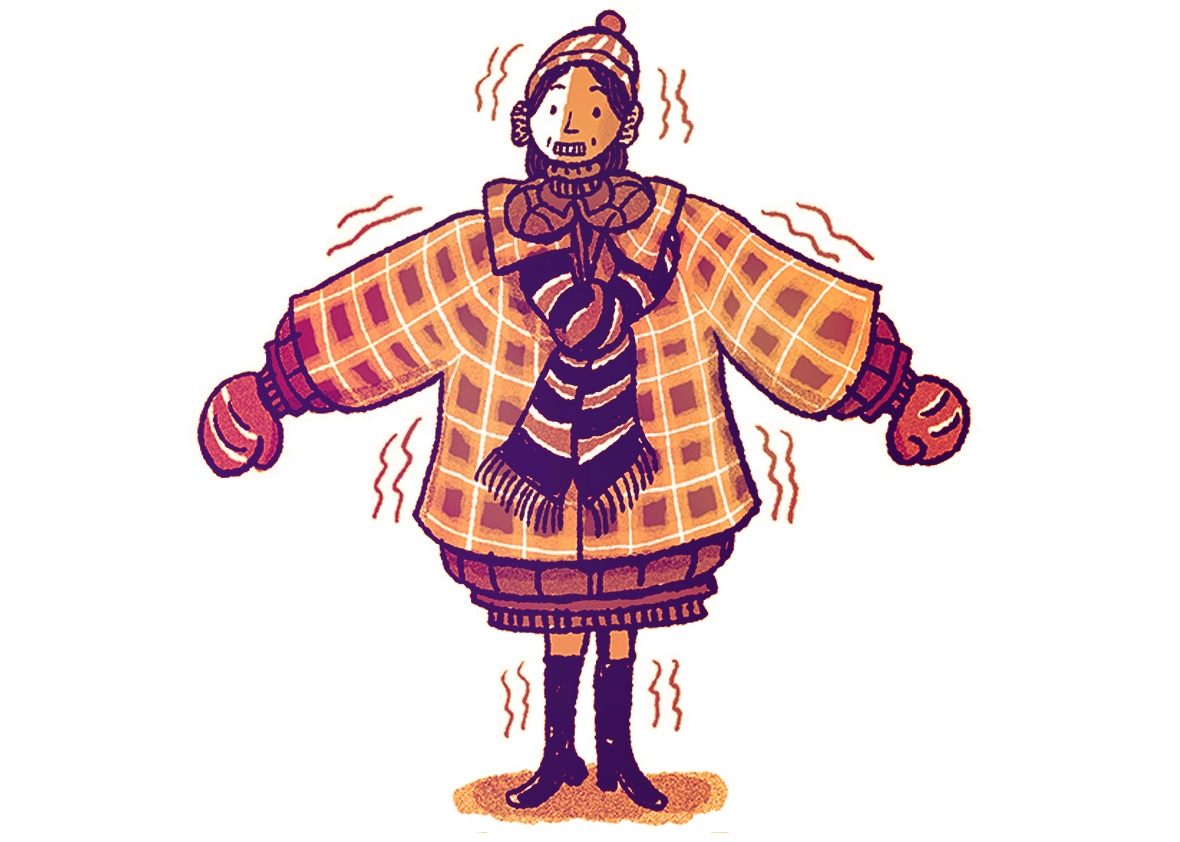 In this Slate Voice reading, Reihan Salam revisits "Turn Off Your Heat," his call for a chillier winter existence that was originally published on Jan. 23, 2015. Why should we allow our thermometers to drop during the coldest months of the year? Can we really achieve an animal-like metabolism simply by shivering in our homes? And are extra layers really the best means of combating the cold?
For more information on how to subscribe to the Slate Plus podcast feed, go here.