The "Voluminous Ocean of Fails" Bonus Segment
The Mom and Dad Are Fighting crew is live from D.C. to share their best and worst parenting experiences.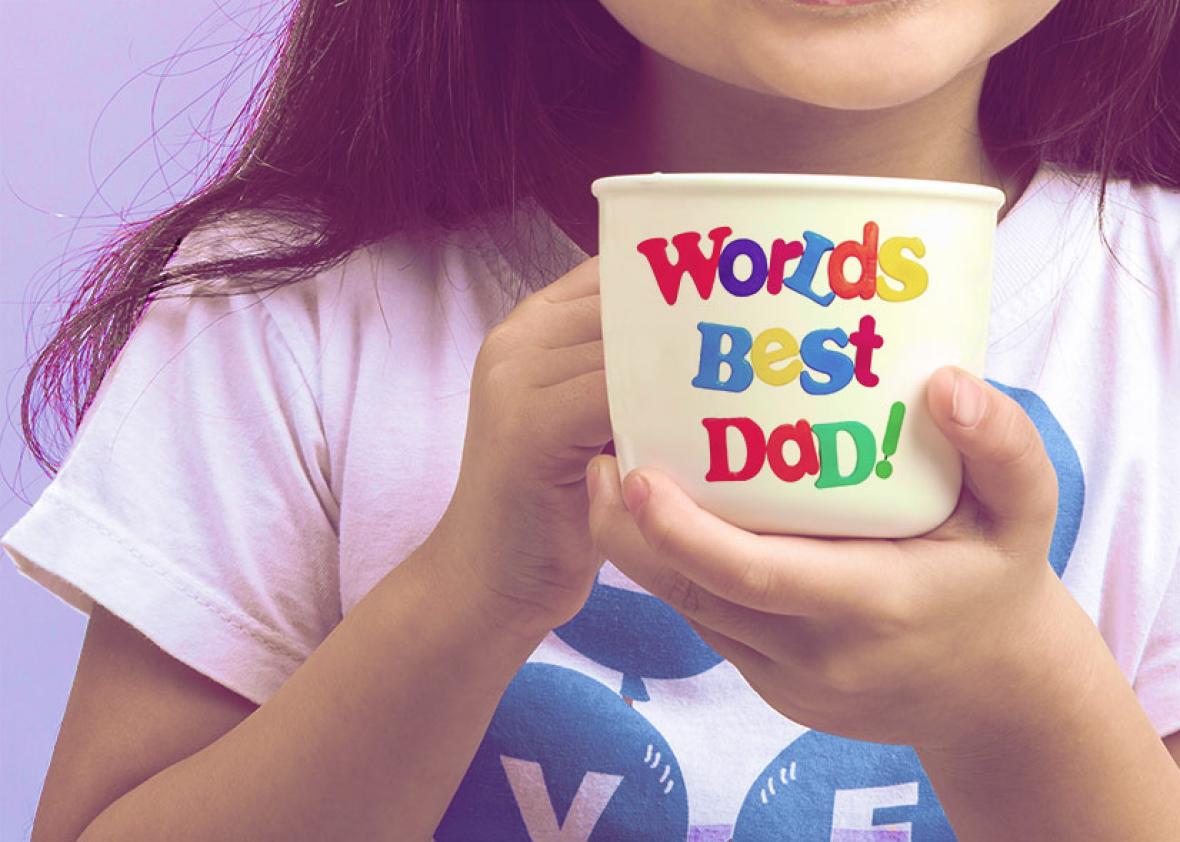 This week on the Mom and Dad Are Fighting Slate Plus bonus segment, hosts Dan Kois, Allison Benedikt, and John Dickerson are live from Washington, D.C., to share their most shameful parenting memories. From playing hooky with a 9-year-old to accidental hair-cutting, what are the hosts' best-worst fails from their lives as parents?
John Dickerson also shares the aftermath of publishing a piece about photographing his kids. How does writing about kids during their transitional periods like adolescence fare among family members? And in the future, will Dan, Allison, and John's kids appreciate these podcast discussions of their personal lives?
Here's what the other podcasts discussed on the Slate Plus bonus segments from the past week:
On this week's Culture Gabfest, hosts Dana Stevens, Stephen Metcalf, and Laura Miller exchanged their favorite scary stories of all time and explored the qualities that define a horror masterpiece.
On this week's edition of Hang Up and Listen, Stefan Fatsis, Josh Levin, and Mike Pesca discussed the best and worst trends of cold-weather sportswear and offer an innovative idea for athletic apparel.