Slate Voice: "Sick and Far From Home"
Listen to Mark Joseph Stern read about the Mormon missionaries who lacked adequate health care during their service abroad.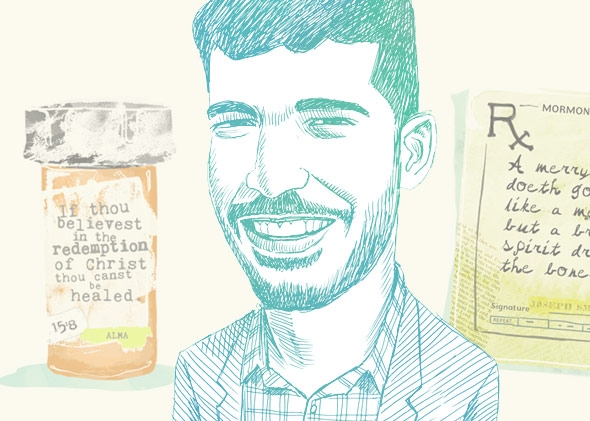 In "Sick and Far From Home," Slate writer Mark Joseph Stern reported on the stories of Mormon missionaries who were denied access to adequate health care by the Church of Jesus Christ of Latter-day Saints. In this podcast, Stern reads his piece exclusively for Slate Plus members.
For more information on how to subscribe to the Slate Plus podcast feed, go here.