The Downton Abbey Podcast, Episode 6
The "War of Spanish Succession" edition.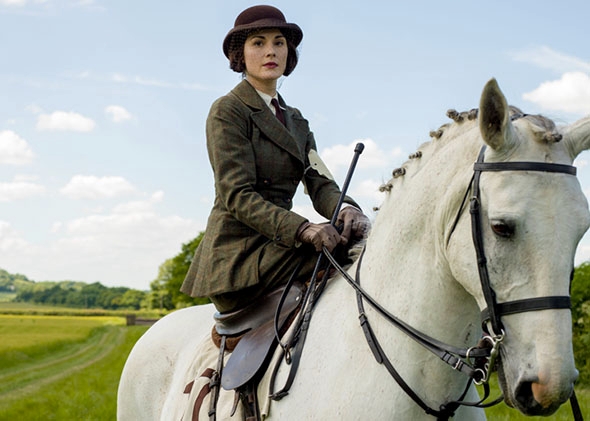 As a member of Slate Plus, you'll get access to our Spoiler Special podcasts—including our newly launched series about Season 5 of PBS's Downton Abbey! This Spoiler podcast will be available for Slate Plus members the moment each Downton episode ends at 10 p.m. ET on Sunday.
Each week, Slate's culture critic and Outward editor June Thomas will chat with frequent contributor Seth Stevenson to dissect the latest developments on the new season of Downton Abbey.
In this installment of the podcast, Thomas and Stevenson discuss Edith's decision to shrug off the blanket of convention, the "cure" for homosexuality, and Lady Mary's fetching new haircut.
This podcast contains major spoilers, so listen after you watch each episode.
Listen to the other episodes here.
For info on how to subscribe to the Slate Plus podcast feed, go here.