How to Make It Across the Country With a Toddler in Tow
Slate's new director of technology shares a traveling triumph.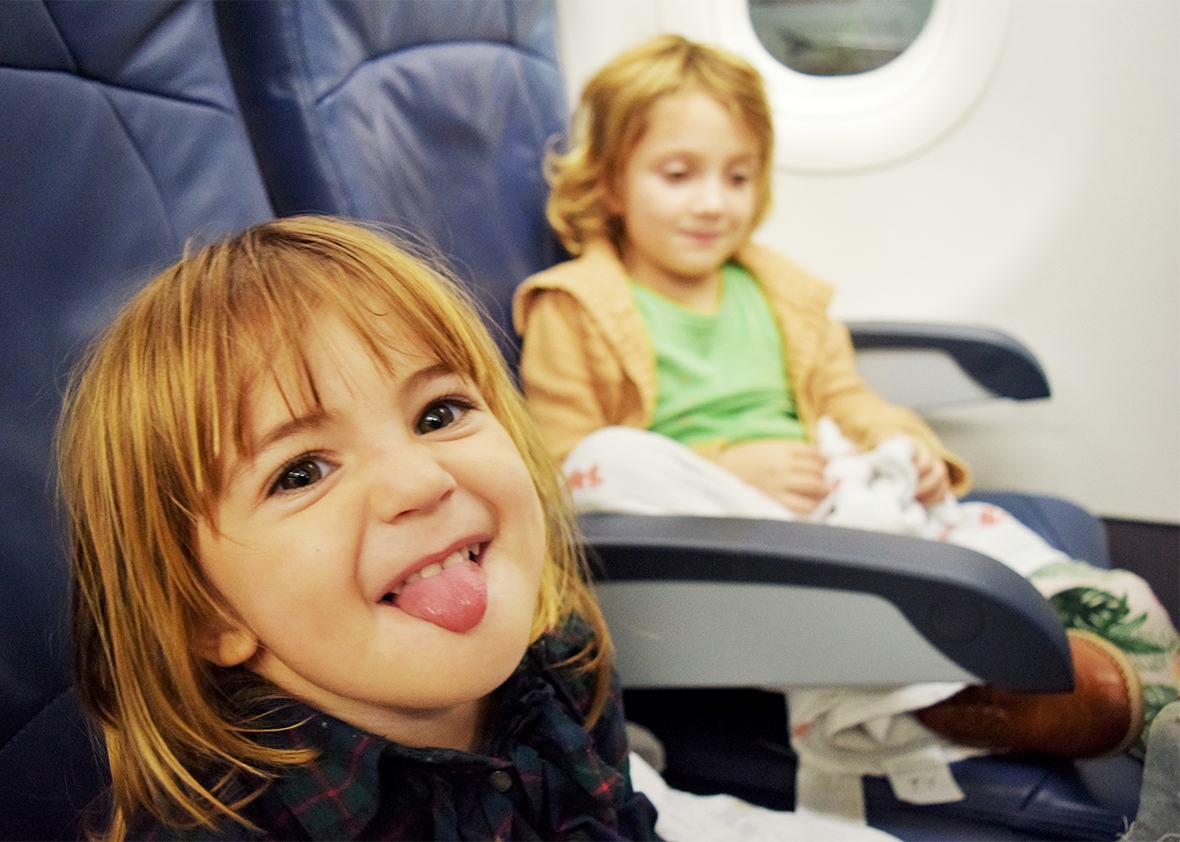 On this week's Mom and Dad Are Fighting Slate Plus bonus segment, Slate's new director of technology, Greg Lavallee, joins hosts Allison Benedikt and Dan Kois to share a parenting triumph. Greg has to tackle a trip across the country alone with his 3-½-year-old daughter Nina while his wife stays home with their 10-month-old son, Hugo. Can Greg find his groove while traveling cross-country with his toddler? Tune in to hear Greg spill the secrets to a seamless flight.