The Rise and Fail of Rigid Routines
Is adding structure to your kid's chaotic routine helping or hurting him?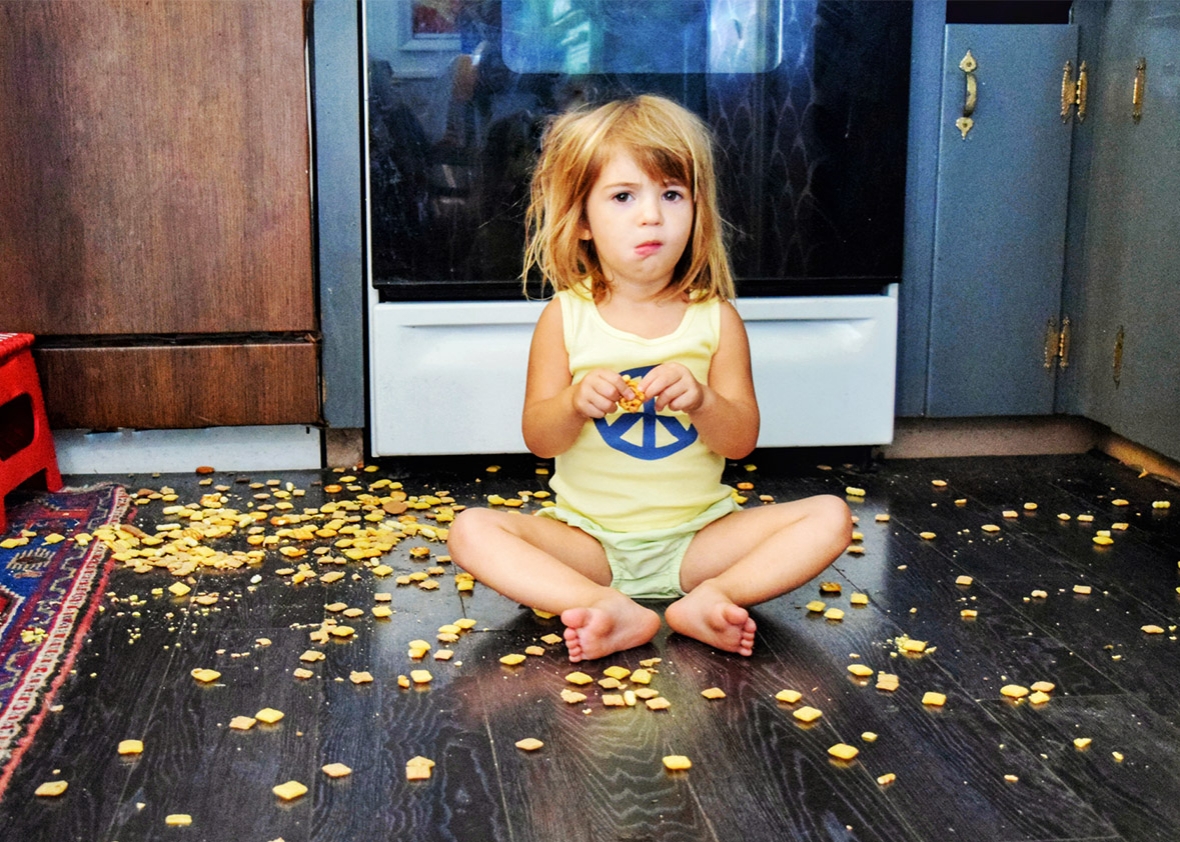 On this week's Mom and Dad are Fighting Slate Plus bonus segment, hosts Allison Benedikt and Dan Kois get to know their new boss Steve Lickteig, who shares a parenting triumph and fail. Steve is the father of 4½-year-old Hank and 22-month-old Gus, who are very different when it comes to important daily routines like eating and getting ready in the morning. When Steve cracks down on the chaos, do his strict charts straighten his kids out or cause more ruckus?