Can You Name These '80s Hits by Just Their First Second?
A special "expert edition" of our '80s songs quiz, just for Slate Plus members.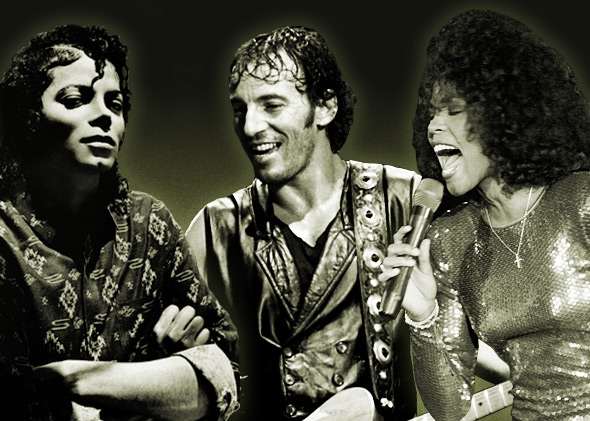 Last summer we challenged you to identify '80s hits by just their first second. Now that quiz is back—with a vengeance. Slap on your headbands and get ready to sweat, because this is the Slate '80s Music Quiz: Expert Edition.