Slate Voice: "The Self-Made Man"
Listen to Slate's John Swansburg read his story on the myth of the self-made man.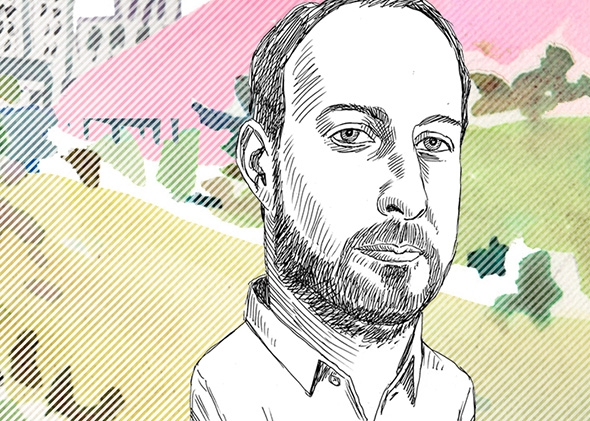 This story is part of a special Slate Plus feature package "The Self-Made Man." Be sure to check out the other Slate Plus exclusives related to this story, including a behind-the-scenes podcast on the backstory of the piece and an inside look at how the self-made men profiled in John Swansburg's story see their sons.
As a member of Slate Plus, you'll get access to exclusive podcasts—including this full audio of a special Slate Fresca story, "The Self-Made Man" read by the author, Slate deputy editor John Swansburg.
For more information on how to subscribe to the Slate Plus podcast feed, go here.