The Downton Abbey Podcast, Episode 1
The "Thumb on the Scales" edition.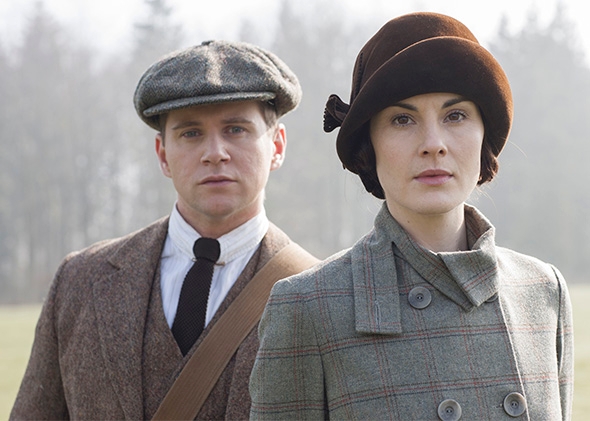 As a member of Slate Plus, you'll get access to exclusive podcasts—including our newly launched series about Season 5 of PBS's Downton Abbey.
Each week, Slate's culture editor June Thomas will chat with contributor Seth Stevenson about the drama, relationships, and intrigue in Downton Abbey.
In this installment of the podcast, Thomas and Stevenson talk about their favorite vintage burns, whether anyone can truly make Lady Edith happy, and brewing class resentment in Episode 1.
This podcast contains major spoilers, so listen after you watch each episode.
Listen to the other episodes here.
For info on how to subscribe to the Slate Plus podcast feed, go here.