Pop Quiz: Can You Identify These '80s Hits by Just Their First Second?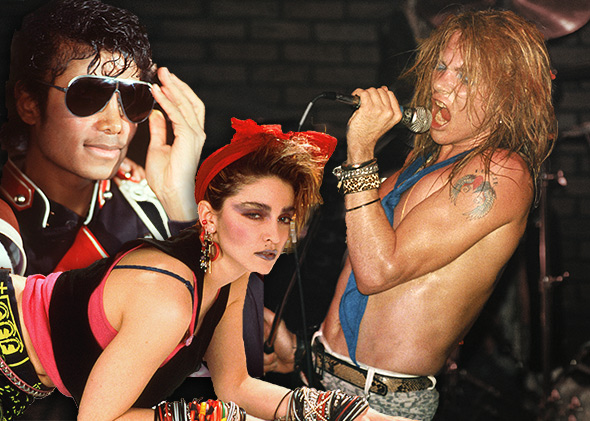 Earlier this month we challenged you to identify 16 recent Billboard hits by their first second alone. Last week we challenged you to do the same for '90s hits. Now, travel with us to the era of cassette players and massive hairdos. Put on your luckiest pair of parachute pants and see if you can name these '80s hits based on their first second.
TODAY IN SLATE
Politics
Blacks Don't Have a Corporal Punishment Problem
Americans do. But when blacks exhibit the same behaviors as others, it becomes part of a greater black pathology.
Lifetime Didn't Think the Steubenville Rape Case Was Dramatic Enough
So they added a little self-immolation.