Spoiler Special: The Grand Budapest Hotel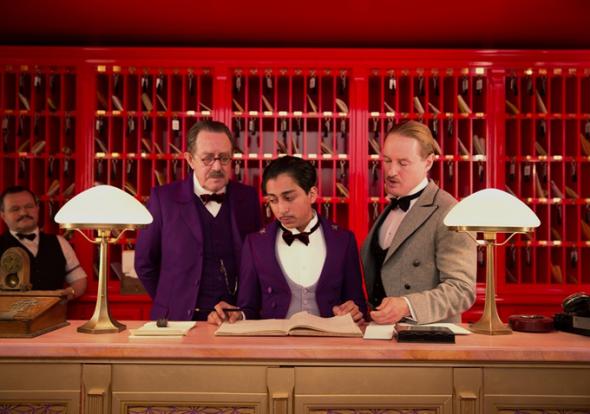 On the Spoiler Special podcast, Slate critics discuss movies—and the occasional TV show—in full, spoiler-filled detail. Below, Slate film critic Dana Stevens talks with senior editor David Haglund, video producer Chris Wade, and staff writer Forrest Wickman about The Grand Budapest Hotel, Wes Anderson's vivid ode to nostalgia. Is the star-studded movie a witty, delightful addition to the Anderson canon? Or has the auteur's knack for expansive world-building grown too self-referential for his own good? And how fantastic is Ralph Fiennes?

Advertisement

TODAY IN SLATE
Sports Nut
Grandmaster Clash
One of the most amazing feats in chess history just happened, and no one noticed.
The Extraordinary Amicus Brief That Attempts to Explain the Wu-Tang Clan to the Supreme Court Justices